5 Books about Agile to Read in 2021 – Book #3
'Strategic Decision Making: A Discovery-Led Approach to Critical Choices in Turbulent Times' Simon Haslam & Ben Shenoy, 2018
We think this is one of the best books about Agile that doesn't mention Agile in its title!
And that's perfect, because the thing about Agile is that it supports effectiveness across the whole business – including strategy!
Becoming more adaptive
It's a popular myth that Agile working is about doing things faster, which is misleading. Agile is about working with focus and purpose, solving the 'right' problems and becoming more adaptive in our approach.
Haslam and Shenoy advise 'moving from the ritual of strategic planning to a more fluid, dynamic and iterative approach suitable for contemporary contexts'. They identify 3 modes of strategic decision making:
When we don't know the answers and have more assumptions than 'knowns', we should experiment, 'testing assumptions and trialling approaches'
When we've found out what works, we should scale, spreading helpful habits and behaviours across the business
Be wary of solving the wrong problem! This can easily result from being over reliant on existing knowledge in a fast-moving world. Taiichi Ohno, who developed the first Kanban system for Toyota in the early 1940s, said "If you don't know what your problems are, it's impossible to fix them." The transparency and openness of Agile working encourages what Haslam and Shenoy call 'problem finding by considering a situation from a variety of perspectives'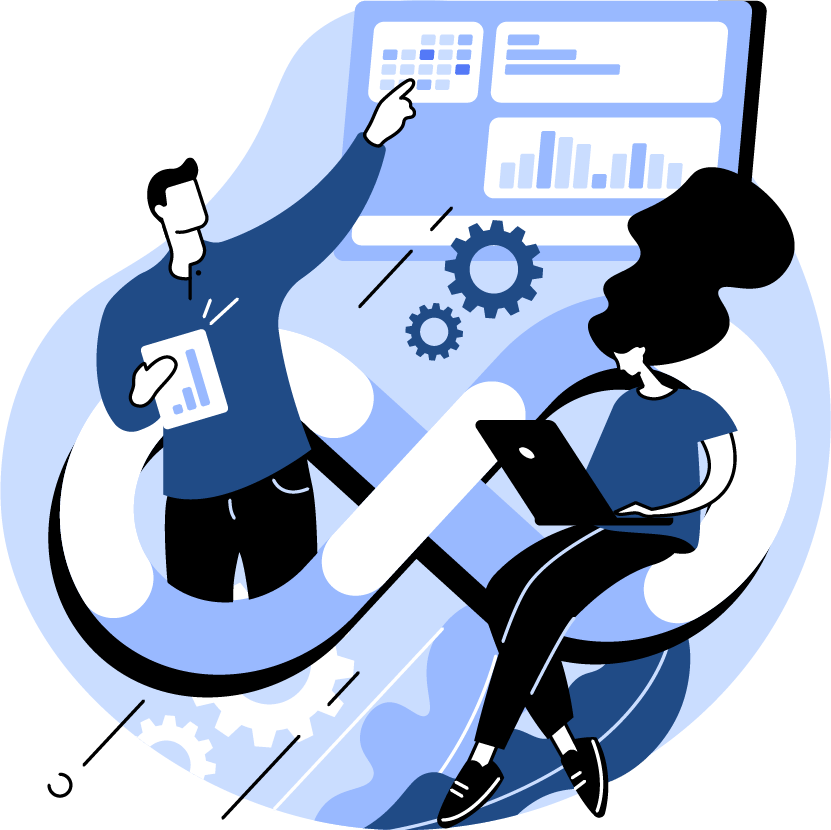 The book re-evaluates many familiar management models:
PESTLE Analysis – Exploring the forces of change i.e. Political, Economic, Social, Technological, Legal and Environmental
Five Forces Analysis – the effectiveness of Michael Porter's five competitive forces depends on having clarity around the industry sector you wish to analyse
Ansoff Matrix – This may encourage leaders to over-focus on how things are now rather than thinking 'outside the box' to identify new possibilities
SAFE – Also known as the SFA Matrix for Suitability, Acceptability and Feasibility evaluation. The authors describe this as being used to 'weigh up the merits of various strategic options and move to a decision' but warn that it works best 'where strategic options are more variations on a theme rather than diverse and radical departures in direction.'
To be clear, Haslam and Shenoy value all of these models for the current day and show us how to adapt and build on traditional management approaches to improve their value. Agility needs fresh thinking, the opportunity for radical candour, and leadership frameworks that can embrace the VUCA (Volatile, Uncertain, Complex and Ambiguous) world in which we are now building our businesses towards success.
This brings us back to PRINCE2 Agile, which gains its popularity precisely because it hits that balance between governance and agility. The PRINCE2 Agile framework provides an environment that allows for innovation whilst still providing the rigour and control on which leadership depends.
15 March 2021
Agile is about working with focus and purpose, solving the 'right' problems and becoming more adaptive in our approach
---
---
Discover our other posts by category: