6 Powerful Tips for Project Management Success
Project management is a highly sought-after business and IT capability for many companies. If you are an aspiring project manager or looking to improve your project management processes and add visible value to your next and future projects, keep reading!
Let's kick this off with a project management fact - 2020 research showed that companies that embrace project management enjoy a range of benefits, including that they're more likely to:
Meet their project goals (77% vs. 56%)
Stay within budget (67% vs. 46%)
Deliver on time (63% vs. 39%)
To help aspiring project managers, this blog offers up six project management success tips.
1. Ensure that everyone appreciates what project management is
Business stakeholders will struggle to appreciate the need for experienced project managers if they don't fully understand what project management is.
As with anything with a definition, the internet is full of variants. Here's one for project management from PMI.org that's easy for people to understand:
Project management is the application of knowledge, skills, tools, and techniques to project activities to meet the project requirements.
Project managers can also leverage different project management methodologies. Some methodologies pertain to specific industries, while others can be considered universal. An example of the latter, and one of the most commonly-known project management methodologies, is PRINCE2 (where PRINCE originally stood for "Projects IN Controlled Environments"). Sharing details of the used methodology also adds credibility and aids stakeholders in understanding how the project will be executed.
2. As the project manager, understand the entire project scope
Understanding a project is far more than simply knowing what needs to be delivered by when (plus the associated costs). Instead, there's a need to ensure that business stakeholders have been fully established and how they are involved, i.e. what makes people stakeholders and what they expect from the project. Understanding their needs and expectations, including their project communication and reporting requirements, will stand you in good stead for successfully delivering the project from their perspective.
The project plan is still critical, though, with this needing to communicate key project milestones and define the participant roles and their responsibilities.
Finally, in terms of fully understanding the project scope, ensure that there are measurable project success criteria. These will help your project management efforts and inform stakeholders of project progress.

3. Communicate effectively
Communication should always be a high project management priority. It helps to manage stakeholder expectations (which could relate to key project milestones, project issues and potential "roadblocks", or changes). These should be clearly communicated, regularly, and as early as possible.
In terms of progress, highlight reports (a PRINCE2 term) are great for providing stakeholders with a regular project summary. As the project manager, these allow you to give a status update at an agreed frequency. This report includes the achievements to date (versus the plan) and potential issues and risks.
In many ways, the "no surprises" rule to communication works well for successful project management (as part of the broader need for effective expectation management).
4. Recognise your project team's strengths and weaknesses
Some would argue that the success of a project is most dependent on the capabilities and achievements of the project team members. Whether this is the primary factor for project success or not, it's still essential for project managers to understand and leverage team members' strengths and weaknesses.
It's no different to playing people in their preferred position in a team sport context; they will perform better and be less likely to struggle with what's asked of them. From a project success perspective, knowing and exploiting team strengths will result in better and quicker task completion.
5. Leverage project management software
As with any modern business role, the right technology offers project managers assistance in doing their job more efficiently and effectively. However, the available software could be a blog in itself. For instance, project management software can be a collaborative virtual workspace with a version-control-based document repository. Or the simplest project management software will still benefit project managers and their teams through the provision of Gannt Charts.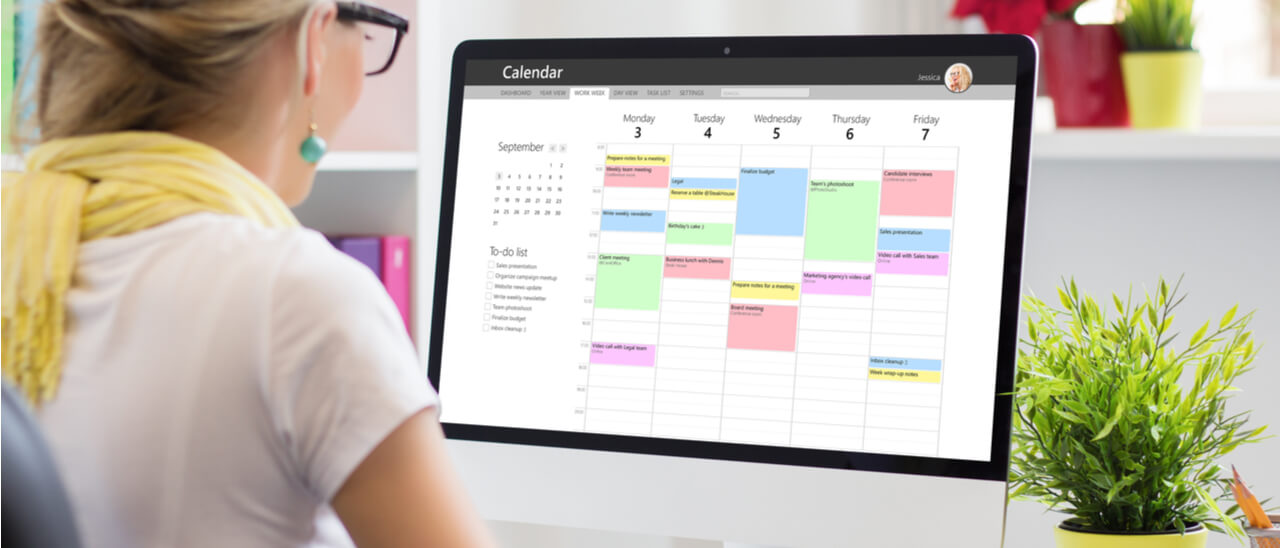 6. Always review completed projects
Whether you wish to call this a post-implementation review (PIR) or something else, it's a critical project management capability that looks both back and forwards. So, assess each project's performance (against various factors, from the methodology employed to meeting agreed goals) and learn from the review's findings.
Importantly, there's a need to be both honest and balanced – capturing what went well and what didn't. Involve the key stakeholders too to ensure that an external perspective of the project is also taken re the "lessons learned" for future projects. Ideally, it also reinforces the project's success in the minds of the stakeholders (assuming things went well).
Want to become a project manager?
Check out our project management courses and earn yourself a globally recognised qualification in as little as 2-days!
---
Companies that embrace project management enjoy a range of benefits
03 May 2022
Project management is the application of knowledge, skills, tools, and techniques to project activities to meet the project requirements.
---
---
Discover our other posts by category: