Optimise and Automate – The Hottest ITIL 4 Guiding Principle Right Now
One of the new elements of ITIL 4 was the introduction of the seven ITIL Guiding Principles. They weren't entirely new and were instead a reimagining of the nine Guiding Principles introduced in the 2016's ITIL Practitioner Guidance.
The seven principles are:
Focus on value
Start where you are
Progress iteratively with feedback
Collaborate and promote visibility
Think and work holistically
Keep it simple and practical
Optimise and automate
This blog looks at the last of these, especially the ability to automate work using intelligent automation, i.e. the artificial intelligence (AI)-enabled capabilities available in IT service management (ITSM) tools that leverage machine learning and Natural Language Understanding (NLU) technologies.
What "optimise and automate" means
The ITIL guidance states that:
"Resources of all types, particularly human resources, should be used to their best effect. Eliminate anything that is truly wasteful and use technology to achieve whatever it is capable of. Human intervention should only happen where it really contributes value".
The latter sentence of this ITIL definition is an "open door" to using intelligent automation to remove the reliance on human effort. In particular, to remove high-volume, low-value tasks from the plates of overworked IT staff. But it also offers so much more.
The benefits of intelligent automation
A good place to start with the benefits of intelligent automation is with the ITSM or service management benefits of automation per se, which include:
Improved end-user and staff experiences
24x7 availability of support
Increased speed
Reduced costs
Increased reliability and accuracy
Skill augmentation for IT staff
Increased ease of change
These benefits cover all three of "better, faster, cheaper".
The introduction of AI-enabled capabilities amplifies and extends these benefits – for example, in:
The intelligent automation of ITSM tasks and processes based on the circumstances
Providing context-based knowledge to IT staff and end-users
Predictive analytics
Making ongoing improvements thanks to machine learning capabilities.
Ultimately, intelligent automation will help your organisation optimise its operational performance, services, experiences, and outcomes.
Example ITSM AI-enabled use cases
Half a decade ago, the IT industry was awash with hype about how intelligent automation would change IT service delivery and support practices. It was a "future thing". But it no longer is, with ITSM tool vendors having already added the first wave of AI-enabled capabilities to their solutions. Importantly, these AI-enabled capabilities don't replace people or roles; they replace people's tasks. Dependent on the ITSM tool, some capabilities are included in the existing cost while others are additional-cost "extras".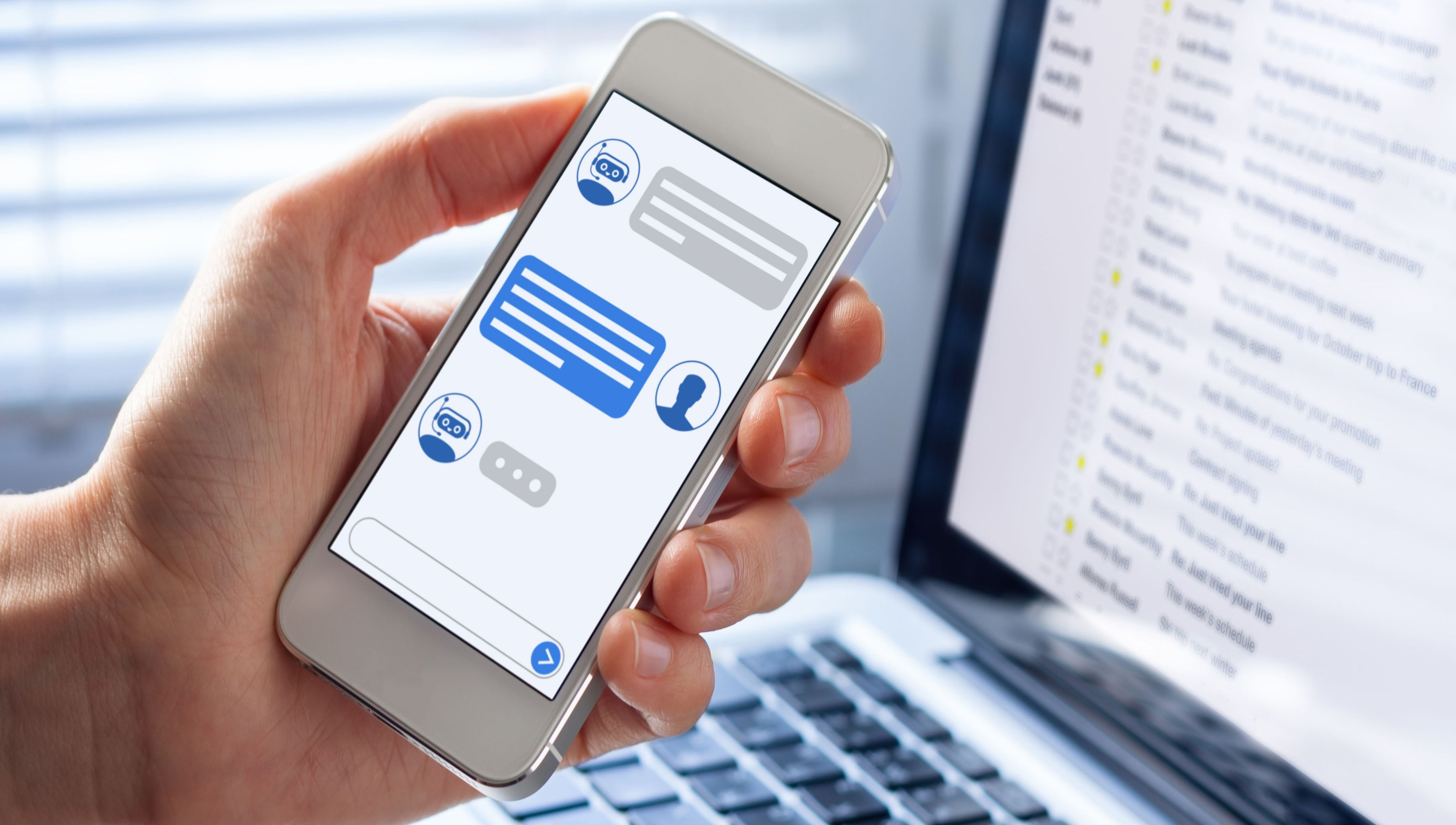 The most common AI-enabled ITSM capabilities include:
Chatbots or virtual agents for end-users – this provides an automated 24x7 first-contact support capability for handling simple issues and requests. This capability can be offered via a self-service portal, a mobile app, corporate collaboration services such as Slack and Microsoft Teams, or social media services.
Virtual assistants for IT staff – where AI-enabled capabilities augment IT staff knowledge and abilities to make them more productive. This includes prompting staff to use other intelligent automation capabilities when appropriate.
Free-form ticket creation – where the end-user submits a ticket without the need to complete form-based fields, and the AI-enabled capabilities understand what it means and what action is needed.
Intelligent ticket processing – where NLU and machine learning capabilities automatically categorise, prioritise, route/assign, and even action incoming incidents and service requests (based on historical data patterns) with high accuracy.
Intelligent knowledge management – this is a spectrum of intelligent knowledge-sharing capabilities. Such as intelligent search and "recommendations that use NLU and machine learning rather than keywords, automated email responders that offer the most likely solutions to help seekers, and the automated identification of knowledge-article gaps that are then filled with AI-created knowledge articles.
Smart notifications – this capability is the proactive notification of issues to end-users when they are likely to be impacted. This can also include details of available resolutions they can apply.
Intelligent decision support – this capability includes trend identification (such as demand changes and problems) and forecasting activities such as demand planning for services and staffing optimisation.
AIOps – this capability is the intelligent monitoring and event management of the IT infrastructure that uses data patterns to understand what's most important amongst all the alerting "noise". AIOps solutions can also take appropriate action, from alerting people to automated remediation.
These capabilities can also be shared with other business functions as part of corporate enterprise service management strategies.
While AI-enabled capabilities can replace human tasks, don't miss innovation opportunities
When taking advantage of new AI-enabled capabilities for ITSM, don't just automatically replace like for like, i.e. don't simply swap the existing manual practice for technology. Look for the potential to do more—perhaps an opportunity to do something that wasn't previously possible. For example, an NLU-based capability could listen to IT service desk calls to capture the required ticket details and offer suggested knowledge and automation to the service desk analyst without needing to be prompted. As a result, the analyst can remain focused on the end-user and what they are saying.
If you are interested in learning more about AI-enabled capabilities available in IT service management tools, why not join our next ITIL 4 Foundation Certification.
29 July 2022
Ultimately, intelligent automation will help your organisation optimise its operational performance, services, experiences, and outcomes
---
---
Discover our other posts by category: