Project Management Insights: getting started in a new career
Welcome to our new blog series where we delve into the lives of our very own project managers here at MKC Training. Each blog will uncover tips and tricks for those in the profession; things to expect, consider, and everything in-between that can help you in your own career development in project management.
Here we kick off with an insight into what it was like for Elysia starting out in a new role as project support earlier this year.
Here Elysia tells her own story:
I have been working as project support for around nine months now and having no previous experience in working in project management, diving headfirst into this world has (so far) been an enjoyable experience in which I have already learnt a great deal. I had previously never considered a career in project management, and it had not crossed my mind as a potential option for me, but I am glad to have stumbled into it.
For anyone else who is thinking about or interested in starting a career in project management, and is not sure what to expect, here are four things that I have enjoyed about working on projects so far.
Variety
The variety that working in project support offers is one of my favourite aspects; how no day is quite the same, and how being involved in a host of different projects means I am constantly and continuously learning all the time.
Continuously learning
As a project support officer, I am always learning something new and developing my skills. This ranges from new subject areas, industries I had not engaged in before, software and management systems, to the enhancing of my general skill set across a multitude of different areas. During my time at MKC Training, I have also done some formalised project management training, as earlier this year I completed the APM Project Fundamentals Qualification (PFQ). This helped me gain a basic understanding of projects and was a good introduction to this world, and it has subsequently aided me considerably with my work and built my confidence in working on projects.



Meeting new people
The opportunity to meet and work with many different people is another great aspect of working in project management. As a naturally introverted person I initially found this aspect quite daunting, and still do at times. But having the chance to work with and learn from such a wide variety of people, all with different skill sets, experience, and knowledge, is invaluable.
New opportunities
Whilst there have also been challenges, I am glad to have found this job. It has opened many opportunities for me already, and I look forward to continuing and further developing a career in project management.
If you are interested in developing your own career in project management, why not join one of our next virtual classrooms, as we have courses running every month.
---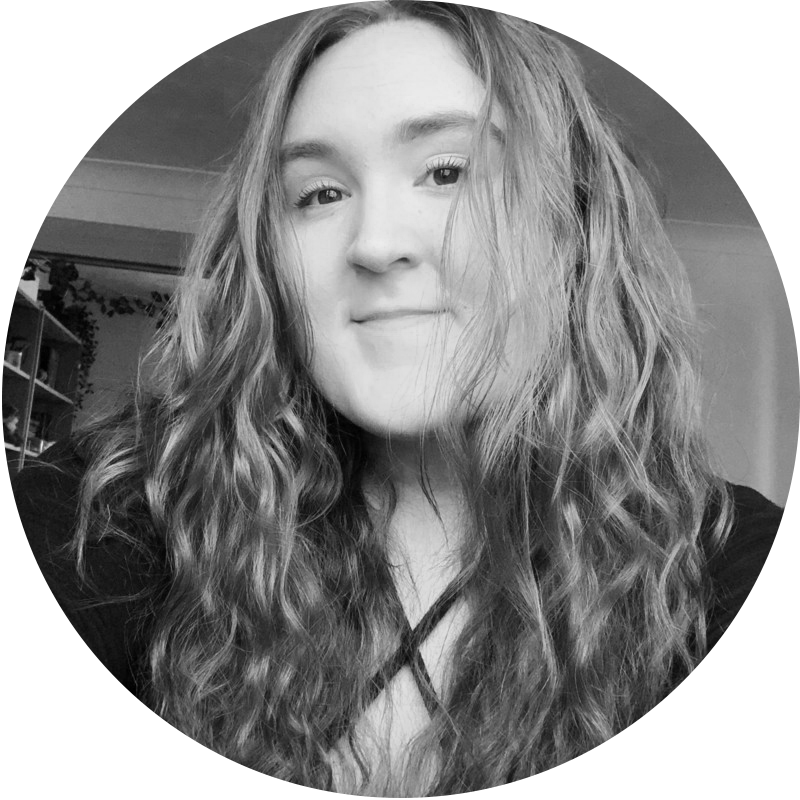 Author: Elysia Kelf
Project Support Officer at MKC Training
23 August 2022
I am always learning something new and developing my skills
---
---
Discover our other posts by category: