What influences your project management style?
Next in our project manager's blog series we have an insight from Marc Andressen, answering the question for what really influences your management style.

According to the Cambridge English Dictionary, style is a way of doing something, especially one that is typical of a person, group of people, place, or period. I can with certainty say that my way of project management has been influenced by the people I work with and the organisations I have worked for in over 20 years of management and leadership experience from the corporate world.
You need to understand your project management style because each workplace is different and nowadays every manager understands a little – or a lot - about project management.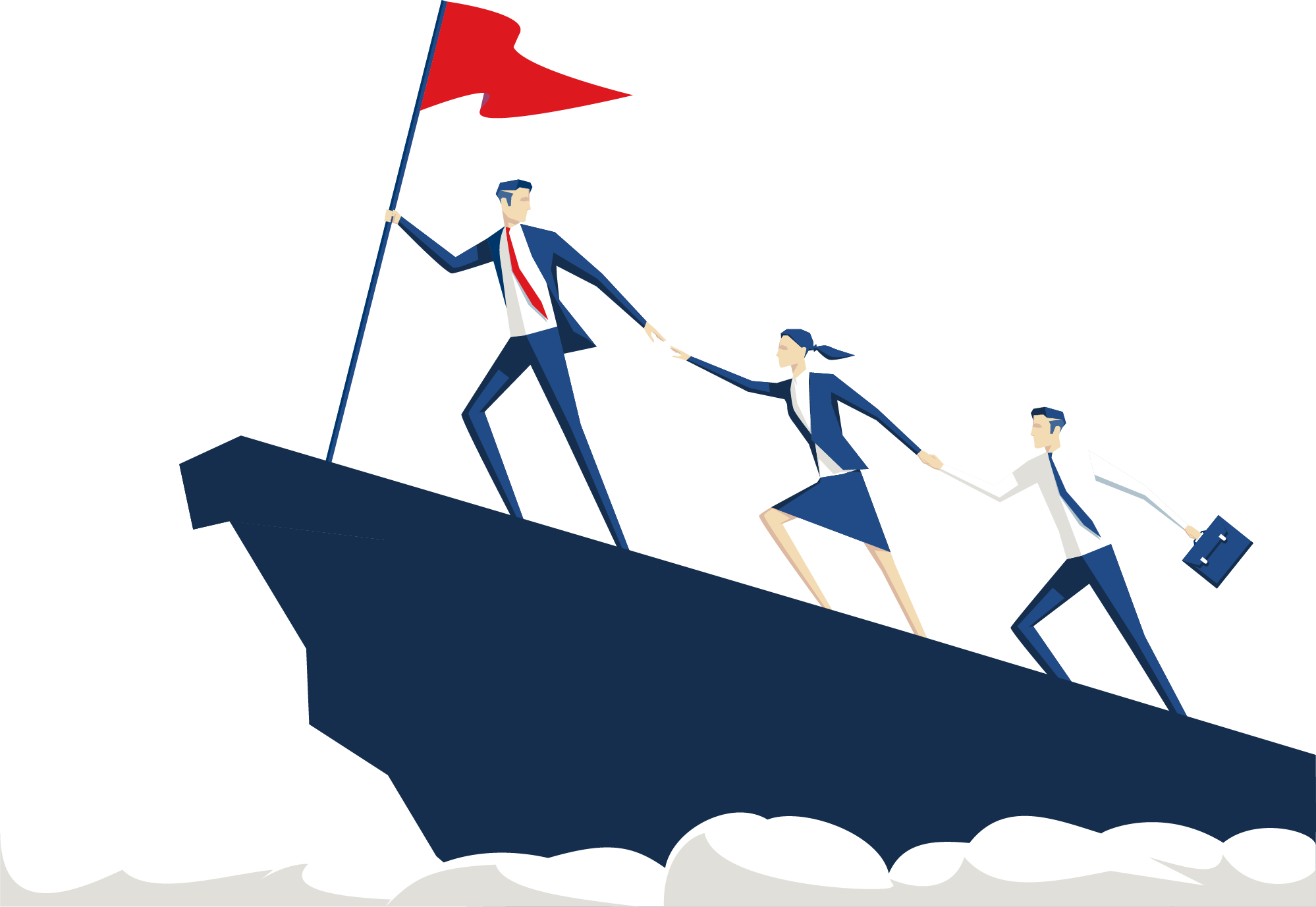 Adapt your project management style
There are so many philosophies of project management that inevitably there will be discussion about how to approach a new project, even if the organisation you work for claims to apply a standard project methodology all must adhere to. It is helpful to understand where you are coming from, and vitally important that you can adapt your project management style to the needs of all stakeholders involved.
How would I describe my project management style?
It is driven by adapting project methodologies to the needs of my teams and customer requirements. My style of Project Management is based on applying some PRINCE2, Agile and coaching methodologies with professional experience. Learn more about PRINCE2 and PRINCE2 Agile project management styles from a previous article.
Some of the key influences that determine my individual project management style include:
Style influencer – the basics
I learned from an experienced project manager during my MBA what projects are all about. They have a beginning and an end, some sort of team, and it would be great to deliver the project on time and budget, and ideally also meet quality expectations. All of this can be achieved with a few simple project management planning and control techniques. Armoured with this set of knowledge and skills, I entered the corporate world and succeeded in applying my basic project management toolkit.
Job done!
Style influencer - professionalisation
There is a whole industry that lures the project management novice into gaining additional project management qualifications. In my case, I became a PRINCE2 Practitioner to give my career an early boost, which admittedly helped a lot to control my projects, talk the talk, and make some things easier.
Seemingly unrelated courses can influence your project management style. I qualified as a professional coach and mentor, which lends itself to a more Agile project management environment. I mix and match PRINCE2, Agile and coaching methodologies in my projects to give team members freedom and flexibility to deliver their set tasks.
Style influences can be less obvious
I started my career as an apprentice in hospitality and catering and went on to work in luxury-hotel restaurants. For five years I started my waiter shifts with the maître d' and colleagues, discussing what specials were on offer and how to deal with the unique requirements of each night. Even though the Agile methodology did not exist at the time, its components did.
I compare these meetings to a daily scrum aimed at self-organising, collaboration, value-based prioritisation, time-boxing and iterative development.
Why not ask yourself, how you describe your project management style and think about what has influenced your project management practice?
---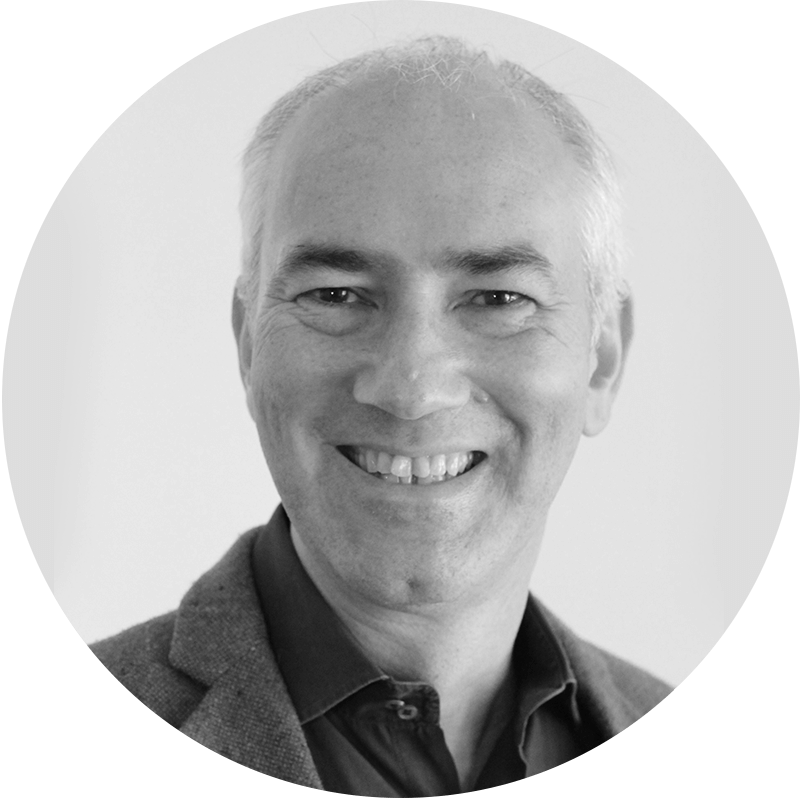 Author: Marc Andressen
Project Manager for Business Growth at MKC Training
11 November 2022
It is driven by adapting project methodologies to the needs of my teams and customer requirements
---
---
Discover our other posts by category: