What project management course should I take first?
People asking me this question are usually either:
Project managers that have been working in the field for a while and want a qualification that will reflect their current skills and beef up their CV;
Someone that wants to get into project management and wants a qualification that will make that step easier; or;
Those that have been given a new role that involves project management and want to know what it's all about.
There's no doubt about it: The PMQ (Project Management Qualification) from the APM is one of the most respected project management qualifications. Based on the Body of Knowledge 7, this intensive course finishes with a challenging typewritten exam that is more than 3 hours long. If you are an experienced project manager, good at written exams and a speedy typist then it's an ideal way to show off your knowledge and experience.
APM Project Management Qualification (PMQ)
The PMQ won't be everyone's choice. The BoK7 exams cover more material than previous versions, and the questions are proving tricky to answer well (here is an example of a PMQ exam paper). As a result, the national pass rate for the PMQ have dropped significantly. The APM has been pretty cagey about the current pass rate for the PMQ but us PMQ trainers gossip quite a bit, and I can tell you that Accredited Training Providers that were used to a 75-80% pass rate found it nearer 50% when the BoK7 exams were released. If you are looking to take the PMQ then make sure you pick a training provider that coaches exam technique and can give personalised feedback in response to your attempts at sample exam questions. If you are about to sit your APM PMQ exam, then we have a really handy article here with tips to help you pass your PMQ exam.
While we wait for the APM to sort the PMQ out (and they have been actively trying to improve the guidance for candidates so there is hope), there are other options that have a more predictable pass rate. If you've been looking for an industry leading qualification then you have probably already have heard of PRINCE2®, which stands for Projects IN Controlled Environments. This is by far the most popular project management method in the UK, and it has global reach. Based on my experience, I estimate that there are at least 3 PRINCE2 courses run for every PMQ course, probably more.
There are currently two flavours of qualification that you can pick: 'pure' PRINCE2 which looks at this globally recognised framework in depth; and PRINCE2 Agile® which looks at how the framework can be applied to projects using agile ways of working.


'Pure' PRINCE2 or PRINCE2 Agile?

I admit that I usually recommend PRINCE2 Agile over the 'pure' version. The 'pure' PRINCE2 course spends a lot of time looking at what the project manager should be doing day to day and what actions should be carried out by the project sponsor and steering group. There is very little in the guidance currently about how the teams can best work together to build the project outputs. Instead, its focus is on keeping control of the work.
In contrast, PRINCE2 Agile is a lot more practical. It gives you just enough of the 'pure' PRINCE2 framework to understand what best practice looks like, and then introduces you to different agile behaviours, frameworks and techniques that can be used within it. If you haven't had much exposure to agile ways of working before then this can be a revelation.
For me, PRINCE2 Agile is the best of both worlds: If you are not yet a project manager then you get an introduction to PRINCE2 and to agile ways of working. Also, your CV will have both these very popular keywords in it once you are done. 'Pure' PRINCE2 has its place, however, and is ideal if you are working in a more conventional project space or looking to explore the framework in more detail without distraction.
You will be glad to hear that the exams for both these courses, while challenging, are multiple choice. No speed typing skills are required! Each have two qualifications: the Foundation level (1 hour exam) and the Practitioner level (2.5 hours). The technical set up is much easier than the online PMQ exams too. As I understand it, the pass mark is set to ensure that around 75% of candidates pass, which makes it a better bet than the PMQ currently.
If you are not an experienced project manager already, I think your choice will depend on whether your workplace is currently embracing agile ways of working. If yes, then PRINCE2 Agile is probably the right option. If not, then 'pure' PRINCE2 course will give you a more detailed look at what best practice in a project looks like.
If you're interested in learning more about the difference between PRINCE2 and PRINCE2 Agile, we have a free whitepaper you can download below: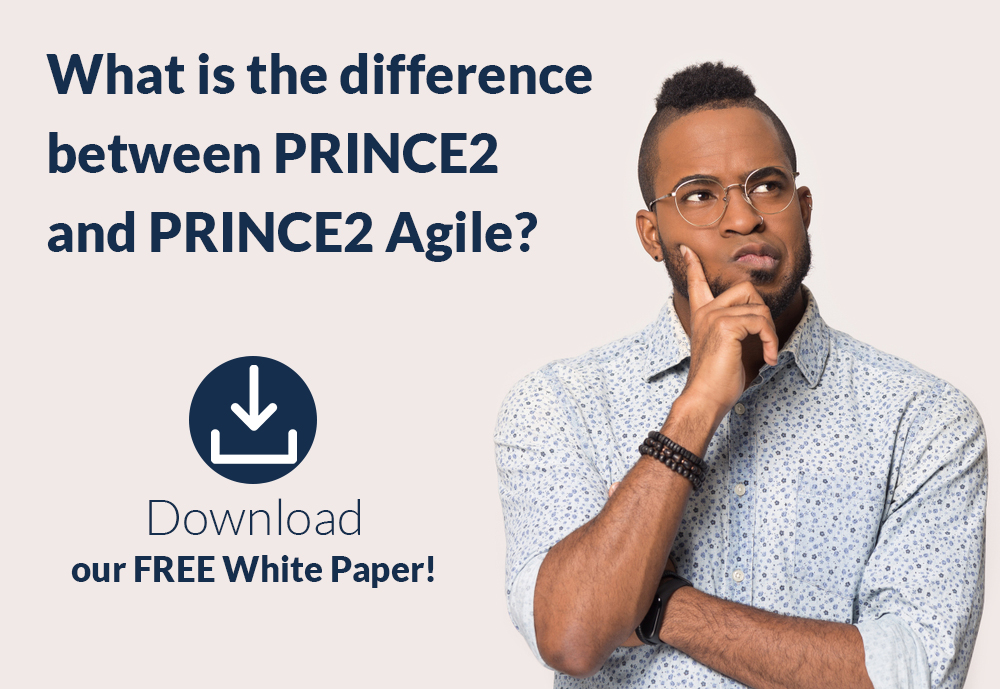 Don't forget about the Agile Project Management (AgilePM) Qualification!
I've only looked at three project management qualifications. There are many others. AgilePM deserves a special mention. This has been around for many years (previously known as DSDM) and clearly was very influential in the creation of the PRINCE2 Agile qualification. I've taught this to government departments, insurance companies, consultancies and charities. It's not just IT companies that use agile ways of working! Find out if your organisation is already using AgilePM. If so, then look no further.
If you're interested to learn more about how Agile can enable you and your team to achieve a successful outcome, our previous blog, Agile and Project Management: a Perfect Partnership, explains just that.
More information on our project management courses here.
---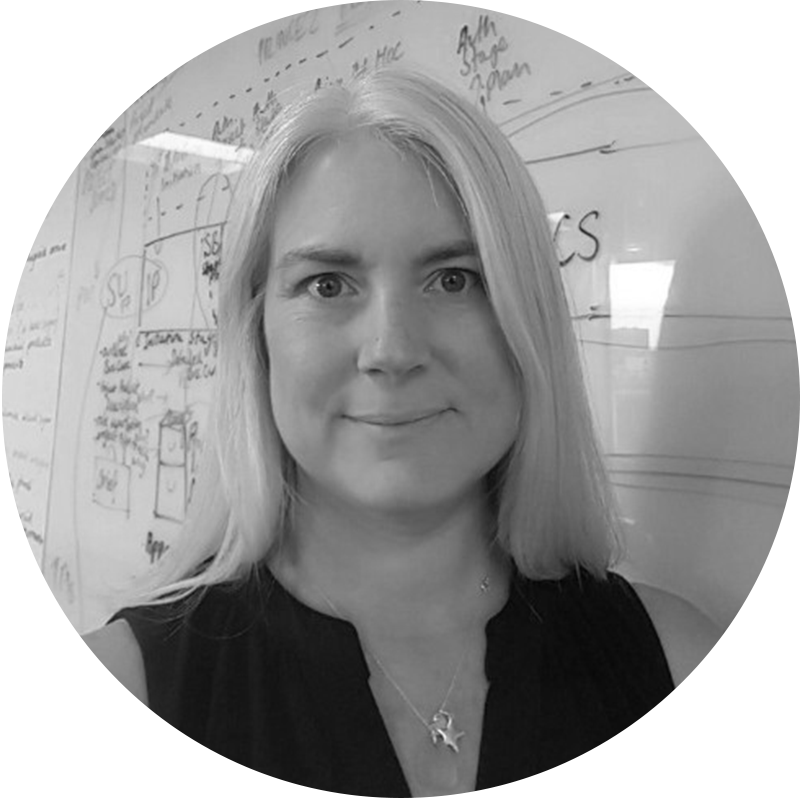 Author: Sue Hopgood
Senior Project Management Lecturer at MKC Training
16 September 2022
It's not just IT companies that use agile ways of working!
---
---
Discover our other posts by category: