News & Blog - Page 4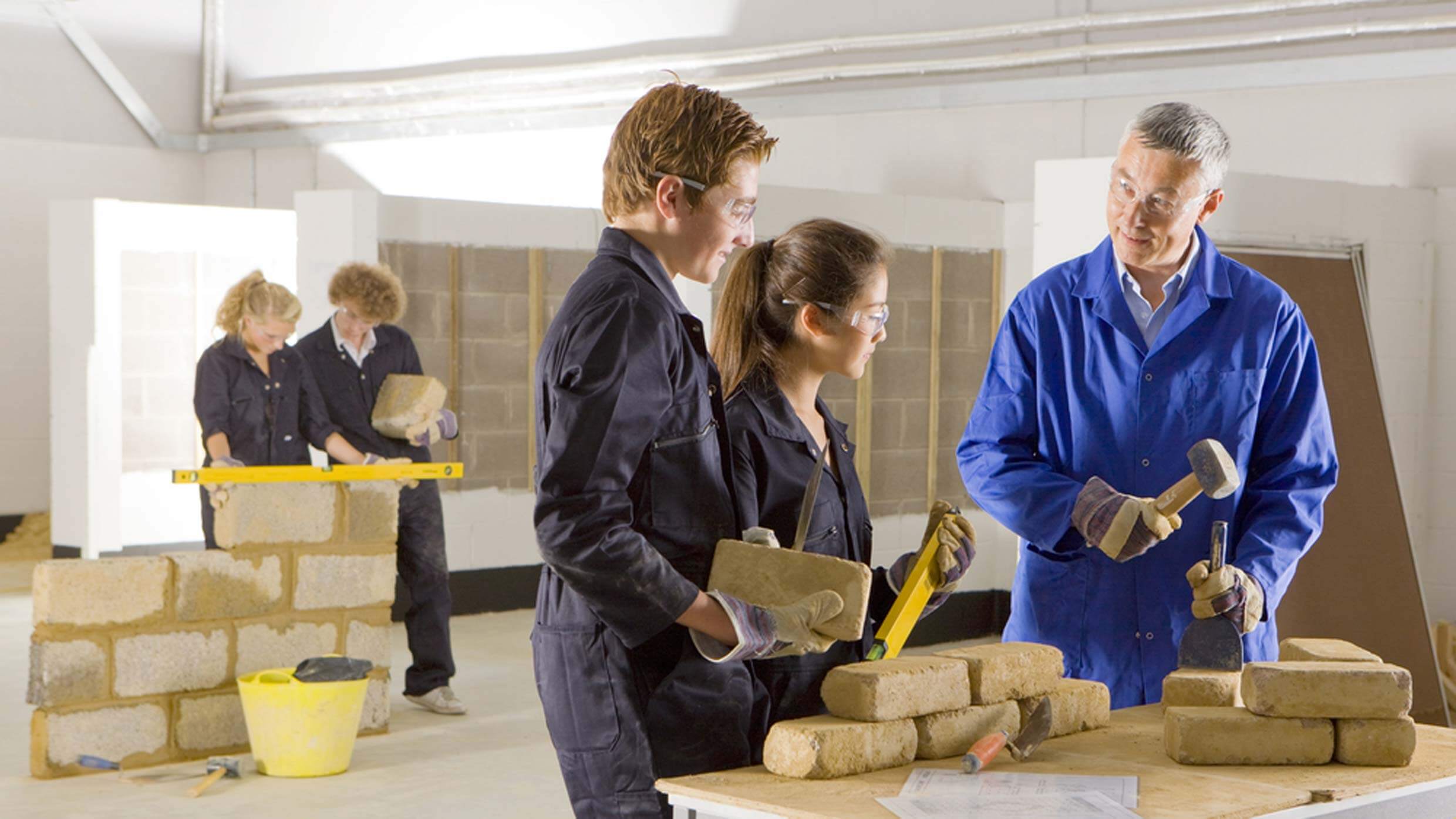 When it comes to training, the one-size-fits-all option doesn't work. Most organisations' training needs cannot be answered by off-the-shelf training...
Read article
Industry news, insights and blogs from MKC Training.
MKC are experts in the design and delivery of innovative teaching, learning, assessment and training design.
About MKC Training
---
---
Browse posts by category: