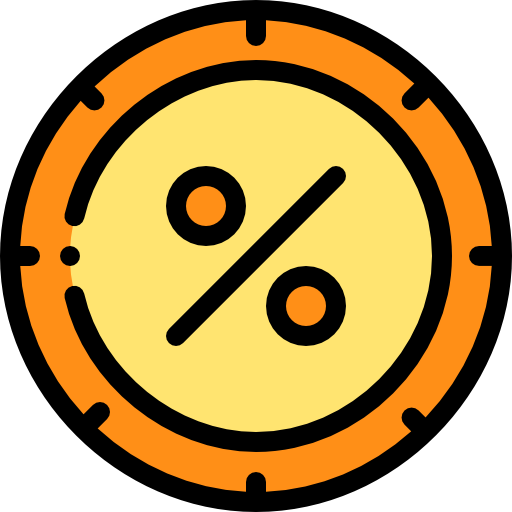 Engineering
generated
23%
of the UK's
total turnover†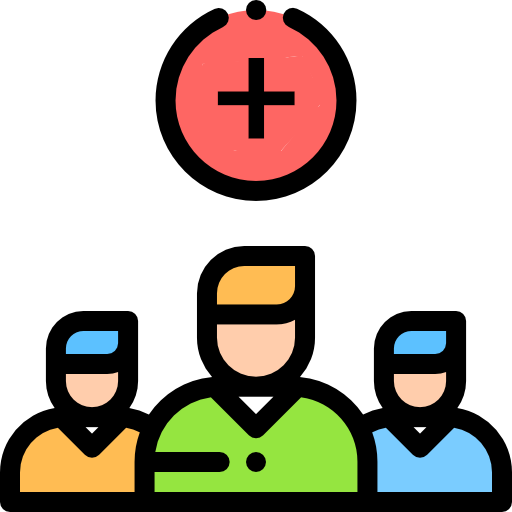 Every time a new job is created in engineering,
1.74 jobs
are created
elsewhere †
MKC Training specialise in the world-class delivery of bespoke engineering training. Building on skills, to build your business. Our extensive portfolio of courses reflects the needs of our diverse UK and international customer base.
†Engineering UK Report 2018
All-inclusive engineering training service
We provide engineering training courses to individuals and companies, building on over 10 years' experience training clients like the Royal School of Military Engineering. Our success rates reflect our high standards – training to achieve the highest competency levels and be the best. Military grade training, delivered from world class facilities – developing skill levels that bring confidence in some of the most demanding situations.
Our engineering courses:
Designed by skilled practitioners and educators
Delivering one to one skills training where appropriate for maximum support
Include artisan and professional skills
Why choose MKC Training?
Outstanding facilities using the latest equipment
Modernised training, using electronic devices and blended learning
Bespoke training, design and delivery to meet your needs
10+ years' experience delivering world-class training
Our Engineering Courses
---
Gillingham
MKC Training Centre
This course will enable you to gain the competences and underpinning knowledge required to carry out the Inspection and Testing of Electrical Equipment.
---
Gillingham
MKC Training Centre
This course is an obligatory requirement if you're involved in the installation, maintenance and servicing of domestic gas Appliances and Pipework Installations.
---
Gillingham
MKC Training Centre
This course will provide you with both knowledge and skills relating to basic plumbing, installation and maintenance.
We currently train in 5 core engineering areas. Don't see your trade here? Ask us.
"The pass rate is delivering more competent well-rounded, 'turn their hand to anything' engineers. All of the main courses delivered by MKC achieve notably higher success rates than the corresponding courses delivered by either Further Education (FE) or private training providers'."