We've been providing bespoke e-learning services to the Royal Engineers for over 10 years. Now we can work with you to design learning materials that produce excellent results, across all industries.
As educators, we know how to create training materials that engage, communicate and help to sustain skills and development. As general awareness increases of the role that e-learning and blended learning can play, we can support you to create a cost effective learning and development environment that is focused on your needs and those of your business.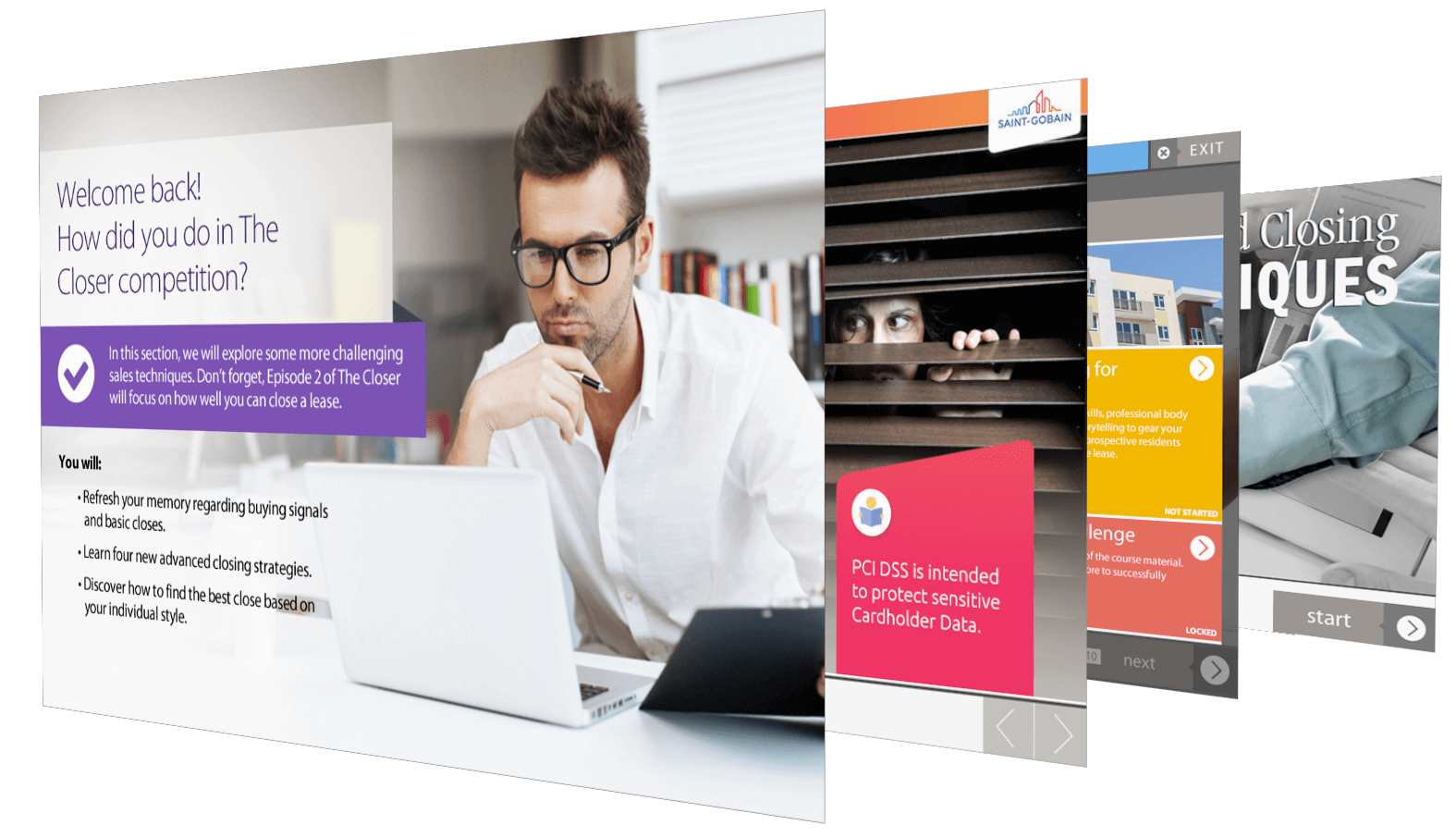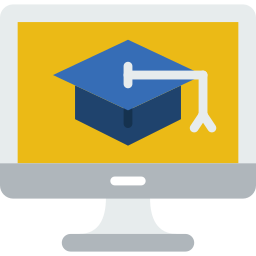 In 2017, approximately
77%
of US corporations used online learning*

E-learning increases retention rates by
25% to 60%*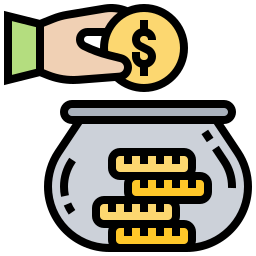 IBM saved approximately
$200 million
after switching to
e-learning
*
*Source: https://techjury.net/stats-about/elearning/
By tailoring courses you can:
Present knowledge in familiar contexts, so learners can start applying it straightaway
Associate new information with powerful images they are already familiar with, making it memorable
Show how the learning ties in with what they do in their workplace
Create a comfortable learning environment with content specific to your organisation
Reflect organisational culture through the words and images that are used
Adapt to meet learning needs
We'll help you create learning modules, that are powerfully focused on your goals.
Our team is skilled at script writing, storyboarding, animation and gamification. We believe in innovation and truly 'walk our talk'.
Take a look at this game we created to engage learners aiming for a painting and decorating accreditation.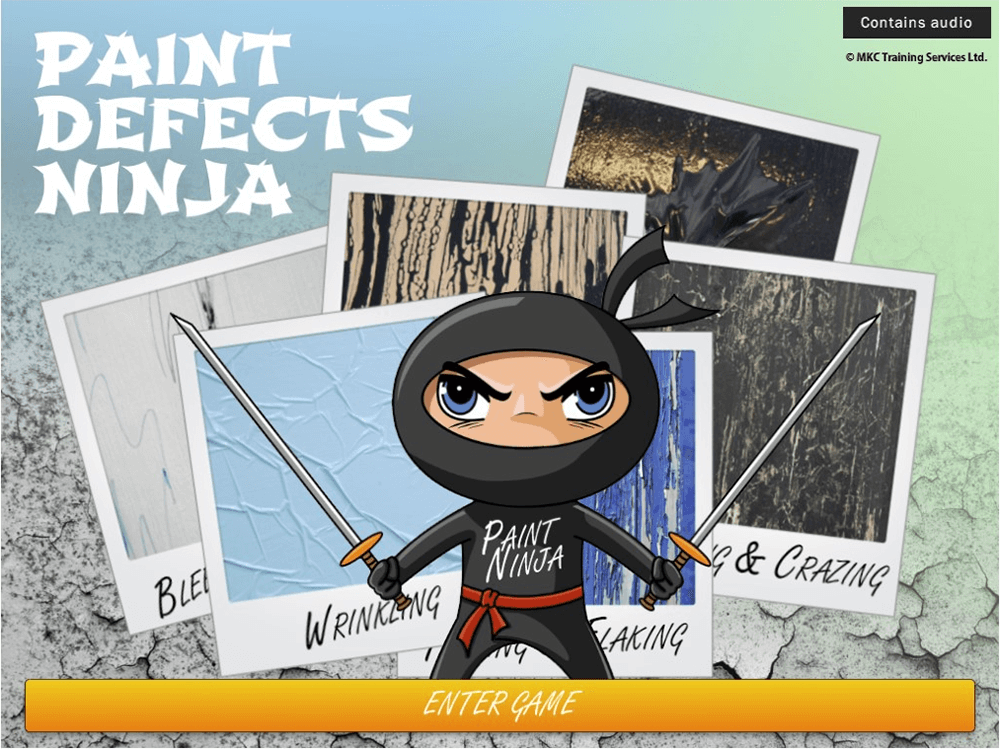 Launch our e-learning demo
Ask us about e-learning we've developed across the following topics:
Induction
Health and safety
IT training and
software simulations
Compliance
Product knowledge
Regulatory training
Vocational training
Technical training
...and many more
From help with graphics, scripting or instructional design through to complete course creation, we can offer you everything you need.
Case Study
Transformed Training at the Royal School of Military Engineering
Since January 2010, MKC Training has been working with the Royal School of Military Engineering (RSME) in the design, development and roll-out of an innovative programme of blended learning that incorporates interactive computer-based learning and practical tasks, referred to as the 'RSME Methodology'.
The new learning system places the delegates at the centre of the experience, providing a greater ownership of their own learning and development. This allows those with natural talent or previous experience to progress more rapidly through the courses than their peers. Online training has the added benefit of ensuring a consistent and regulated delivery model across all courses, and 24 hour access to course materials.
The course is beneficial as it allows us to work in our own time and pace.
It lets me refresh small parts of my theory knowledge, rather than sit through a whole lesson.
Contact us to find out how we can help you
"It was clear that our tutors were not only really skilled themselves, but they knew how to pass that on to others."

"Learners have a deeper understanding of their trades"