QA Level 3 Award in First Aid at Work (RQF)
Price: £308.25 excl. VAT
What is QA Level 3 Award in First Aid at Work (RQF)?
The Health and Safety (First Aid) Regulations 1981 require all employers to make arrangements to ensure their employees receive immediate attention if they are injured or taken ill at work. This includes carrying out a risk assessment, appointing a suitable amount of first aiders and providing appropriate first aid training. However, having the correct first aid provision in the workplace is not just a legal requirement, it is incredibly important for the safety of all members of staff!
Is this course for you?
This official Qualsafe (QA) Level 3 Award in First Aid at Work (RQF) is a regulated and nationally recognised qualification, specifically designed for those who are appointed to act as a first aider in their workplace. It is also ideal for people who have a responsibility to provide first aid in voluntary and community activities. It meets the standards required to help comply with Health and Safety (First aid) regulations. Successful candidates will learn how to manage a range of injuries and illnesses that could occur at work and will be equipped with the essential skills needed to give emergency first aid.
Accreditation / Qualification(s) offered
QA Level 3 Award certified by Qualsafe Awards.
What this course includes
This price includes course, exam fee and all course materials which will be handed out on the first day of the course.
Delivery method:
Face-to-face

3 days


Gillingham – UK


MKC Training Centre

,

ME4 4UG

£308.25 excl. VAT
3 Day
Small Classes
QA Level 3 Award
3 Year Certification
---

0% interest for 4 months with PayPal Credit.
Find out more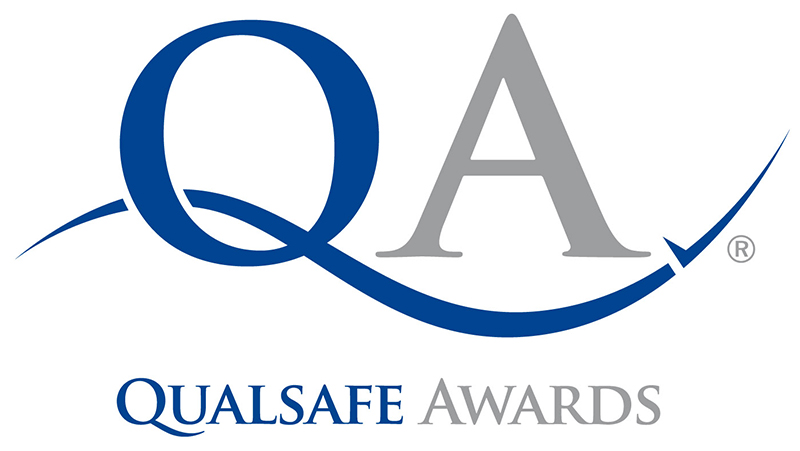 All prices are per person and exclude VAT.
This 3 day course allows learners to build the skills and knowledge needed to deal with a range of first aid situations, including: managing an unresponsive casualty, CPR, choking, shock, wounds and bleeding and minor injuries. A comprehensive range of first aid topics is covered, including first aid for:
The role and responsibilities of a first aider
Assessing an incident
Managing an unresponsive casualty
CPR and defibrillation
Recovery Position
Heart Attack
Stroke
Choking
Epilepsy
Asthma
Diabetes
Anaphylaxis
Shock
Head and spinal injuries
Chest injuries
Wounds and bleeding
Fractures
Sprains, strains and dislocations
Minor injuries
Burns and scalds
Poisoning
Eye injuries
There are no prerequisites to join this First Aid at Work course.
Learners will gain the knowledge and practice needed to become a qualified first aider in the workplace and be able to deal confidently with any first aid situation. Successful candidates will achieve a QA Level 3 Award in First Aid at Work that will last for 3 years.