Excellence in project management needs a combination of skills, knowledge, methods and experience to achieve specific objectives in accordance with an agreed framework.

Poorly trained project managers are the largest PM challenge for organisations †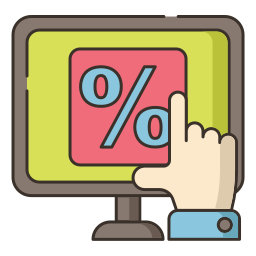 Just 36% of projects
mostly or always deliver
their full benefits †
†Wellingtone PPM Intelligence, The State of Project Management Annual Survey 2018
Exemplary project management training service
We provide a wide range of high-class project and programme management courses, building on over 10 years' experience of world class training at the Royal School of Military Engineering. Our experienced coaches help individuals and businesses to engage and solve real-life problems. They work hard to build trusted relationships and ensure learners develop the skills necessary to excel in their industry – one of the many reasons why we maintain our exceptional reputation.
Our project management courses help to:
Acquire the core skills needed to organise, plan and manage work that will help your organisation achieve its strategic goals
Equip you with the tools and knowledge to successfully manage and deliver your projects and programmes
Realise the full potential of your team
Why choose MKC Training?
Highly skilled, authorised instructors teaching the latest practices
Bespoke training, design and delivery to help you achieve your best
10+ years' experience delivering world-class training
We're flexible, delivering at your premises or ours
Small class sizes for maximum engagement
Our Project & Programme Management Courses
All prices are per person and exclude VAT.
Don't see your course here? Ask us.
"The pass rate is delivering more competent well-rounded, 'turn their hand to anything' engineers. All of the main courses delivered by MKC achieve notably higher success rates than the corresponding courses delivered by either Further Education (FE) or private training providers'."