CITB Funded Construction ILM (C-ILM) Level 3 Qualification
Develop your team with funded places for the Construction and Built Environment Sector.
Leadership and Management Training Opportunity
Leadership and management are core skills required for all construction sites however, the industry has identified a skills gap and the need for more training in the sector.
To support this, CITB are providing £10.5million in funding to support Leadership and management training courses and qualifications for all employers who are CITB members.
Working in partnership with CITB, we have been awarded the contract for the South of England to offer funded course places throughout the south now.
Register your interest today to avoid disappointment. Once the fund is gone that's it!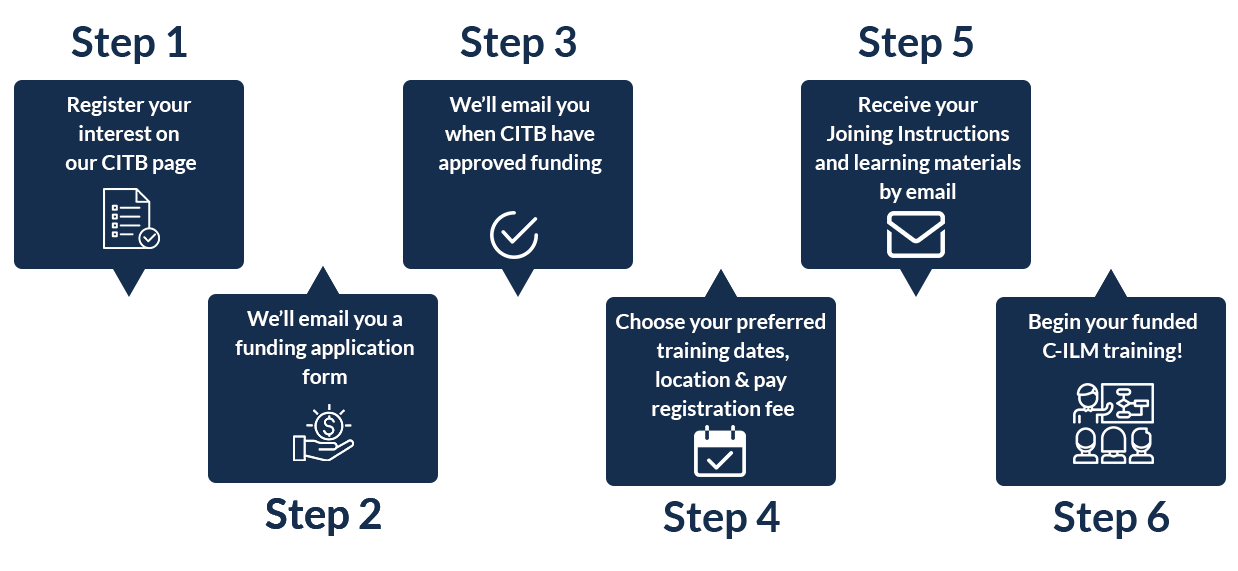 Register your interest here
We offer:
Engaging, inspiring training
Experienced, qualified trainers
Efficient route to qualification and development
Efficient use of your time
Benefits to your organisation from this Leadership and Management training
Increased cost control
Reduced man hours of staff on site
An increase in productivity from your employees
A safer working environment for all staff ensuring best safety practice
Managers with ILM certified skills for tenders and major contracts
Improved employee retention from supporting their professional development
Benefits to your employee's personal development
They will
Be confident to lead your teams more effectively and efficiently
Gain greater control over costs and resources in your projects
Improved commercial awarenes
Be able to plan effectively and reach organisational goals
Learn to deal with a wide range of people
The chance to gain a nationally recognised qualification to support you in obtaining the Academically Qualified Person (AQP) card through the Construction Skills Certification Scheme (CSCS)
Who is this qualification for?
These qualifications are aimed at team leaders, supervisors, foremen and site managers seeking to gain a thorough understanding of leadership and management principles to effectively lead, supervise and safely manage staff in the built environment and construction industry.
Get in touch with us today to being your application process.
In-house training available upon request
If you have a team that you would like trained, our trainers can come to your facilities and deliver this funded qualification there!
We require a minimum of 8 delegates per class and can deliver training to 2 groups at the same time or across a different week/month as required.
Please let your course organiser know if this is a requirement and we will adapt our training to suit your organisational needs.
How to qualify for FREE CITB funding
CITB funding is available for all in-scope CITB registered employers who do not have any outstanding Levy submissions.
It is also available if you have a full-time contract of direct employment (PAYE) with a Levy registered employer or a CIS subcontractor to the employer.
Please note, funding is not available for subcontracted labour or those individuals that are self-employed.
As from the 1st September 2023 ILM have increased their registration fee from £137 to £151 per delegate.
There will be a registration fee of £151, but the remainder of the training will be completely FREE!
Register your interest here
The Terms and Conditions
As per the details in the terms and conditions:
There is a non-attendance fee up to £100 per person per, per module (if the space cannot be filled).
Employers putting forward candidates for this free training will not be permitted to claim CITB's short qualification grant as well.
Trainees must have commenced all their modules between 1st December 2022 and 31st March 2025. Any trainee module start dates from 1st April 2025 will not be eligible for CITB funding under this commission.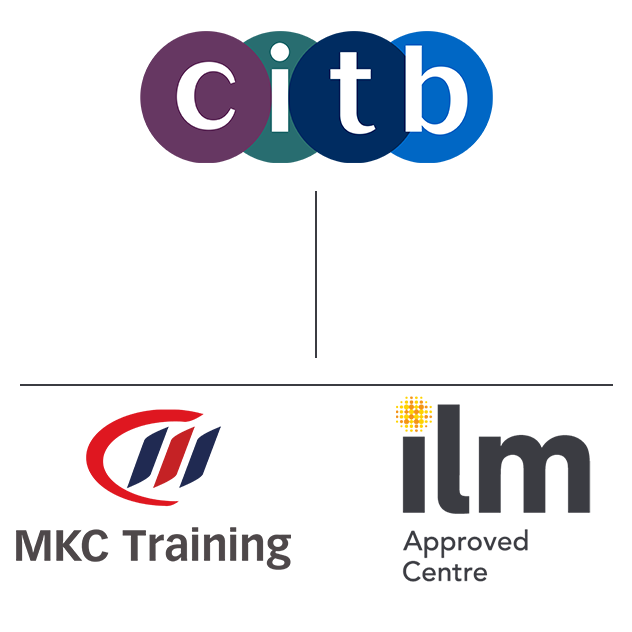 Register your interest here
Please contact us for more information. Simply fill in the contact form below and a representative will get in touch with you shortly.
Or call us on
+44 (0)1634 383080.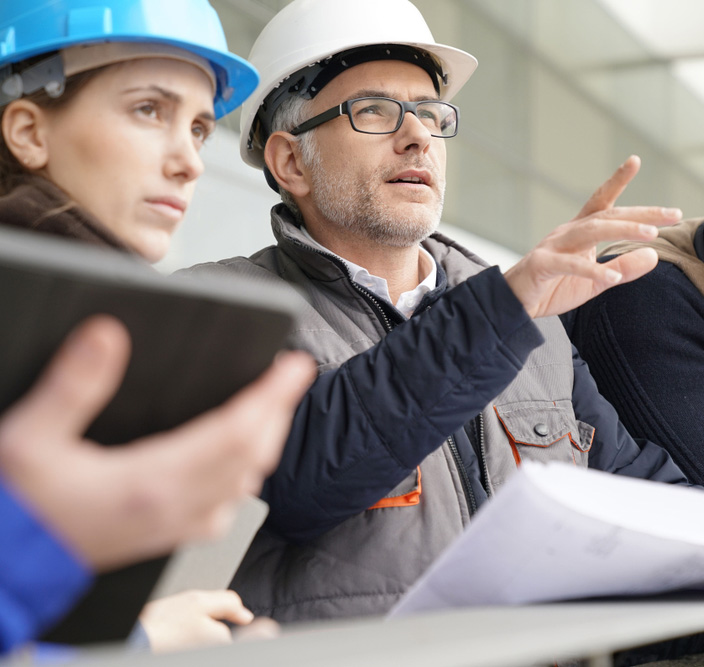 The Construction ILM (C-ILM) Level 3 Qualification in Leadership and Management Practice
Lets you build your learning with 2 levels:
C-ILM Level 3 Certificate in Leadership and Management Practice Part 1 (Award)
Our engaging, interactive 3-day award course engages, inspires and upskills your team, with an award qualification at the end of it (for those sitting the 2 assessments).
C-ILM Level 3 Certificate in Leadership and Management Practice Part 2
Leading on from the award course, our 4-day certificate course grows your skills and knowledge to an even higher level. Successfully completing 3 more short, but important, assignments after your course gives you a Certificate Level qualification too, and we'll support you at every step to help you achieve your goal in an enjoyable and safe environment.
Get in touch today to start the learning journey!
Forthcoming dates
ILM Level 3 in Leadership & Management in Construction Award and Certificate
This C-ILM Level 3 Certificate is made up of the 3-day Part 1 (Award) course commencing on the dates below, followed by a 4-day Part 2 (Certificate) course which will take place 4 weeks after the Award date. More information will be provided once your application has been approved.