ITIL – Improving IT efficiency in the pandemic era
Since the Covid-19 pandemic started earlier this year, organisations of all sizes and across all sectors have been fast forwarding digital transformations and looking to improve their existing IT infrastructure.
Businesses now rely far more on IT and technology to deliver products and services to customers, and also to support effective virtual working. IT services, digitisation and technology has been pushed centre stage as a result of the current corona virus pandemic. So where does ITIL sit within this reimagined world?
What is ITIL?
ITIL® best practice guidance gives businesses a framework for delivering their IT and digital services. As a best practice standard for IT Service Management (ITSM), ITIL is regularly updated so it can be relied on to reflect the latest needs and practices. It was last updated in 2019 (ITIL 4.0) and this version includes a wider emphasis on the business and technology world, how it works today, and how it will work in the future with Agile, DevOps and digital transformation.
One of the foundation principles of ITIL is that IT and digital services should be aligned to support an organisation's strategic goals. In this pandemic era, that has now become an imperative. Efficiency across IT services and technology is now mission critical for every business!
The core of effective collaboration
As increasing numbers of organisations delay a full return to office working, a hybrid workplace is most likely set to become the new normal. Efficient IT services are key to the success of virtual and home working. There is now a high reliance on technology that enables and supports effective collaboration and information sharing, so that many organisations have expedited digital transformations that were already planned, or fast tracked new developments.
The need for ITIL training has never been greater.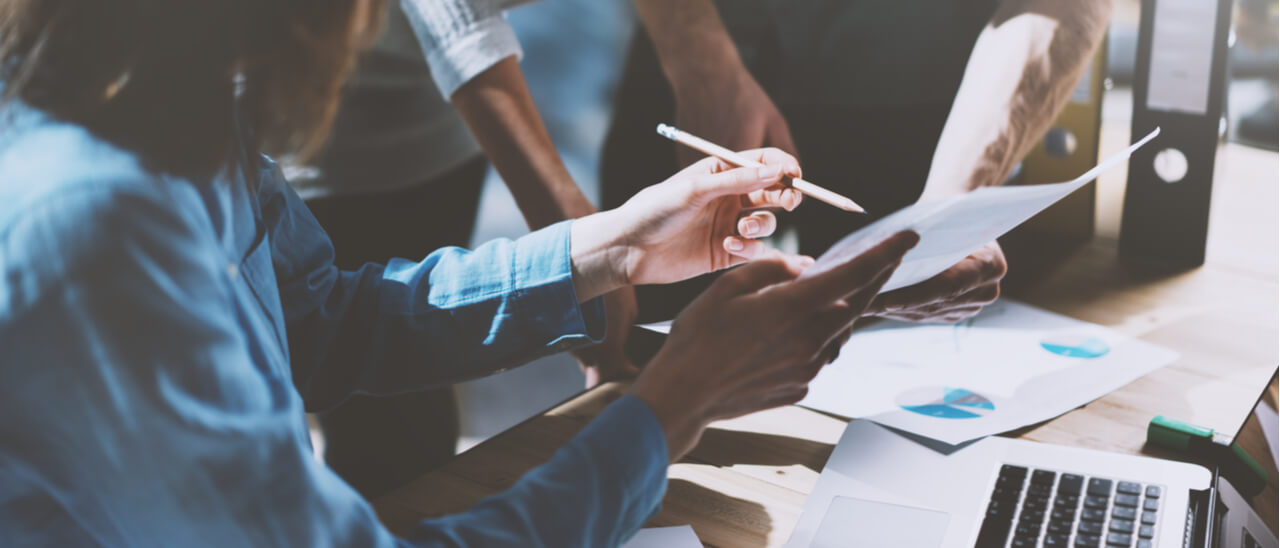 It was first created in 1989 to improve IT service management in central government, and later became widely adopted across all business areas. It was last updated in 2019, but right now in 2020 it may be needed more than ever by businesses and IT service organisations worldwide.
ITIL is currently used by millions of professionals globally. If you'd like to take your first step to learning more about ITIL, click here to find out more about our ITIL 4.0 Foundation qualification.
29 September 2020
Efficient IT services are key to the success of virtual and home working
---
---
Discover our other posts by category: