Training Transformation with AR, VR and MR
When we talk about blended learning, what does this really mean? Training methods, channels and platforms are fast-changing. This blog introduces some of the technologies and approaches we are using to transform our training; improving engagement and outcomes for our delegates.
Transforming Training
A range of options available for a "blended Learning solution" include Augmented Reality (AR), Virtual Reality (VR) and Mixed Reality (MR).
Augmented Reality – what is it?
Augmented Reality (AR) is an enhanced version of reality, created using technology to overlay digital information on an image of something viewed through a device (such as a smartphone camera) It also includes the technology used to create augmented reality. In this case you can point your smart device at an object and additional information may be displayed on your device overlaying the object. Examples of AR use can be found within the Carpenters' Programme Area workshops at MKC Training.
Virtual Reality – what is it?
Virtual Reality (VR) is the term used to describe a three-dimensional, computer-generated environment which a user can explore and interact with. That person becomes a part of this virtual world, immersed within this environment. Whilst there, they are able to manipulate objects or perform a series of actions. Wearing a VR headset, you could be placed in a virtual environment where you are being lifted by an access platform to a height of 20m. Although this is carried out in a safe environment, the experience within the VR environment can be so real that the user may find the simulation unsettling and need to remove the headset.
New VR capability at MKC Training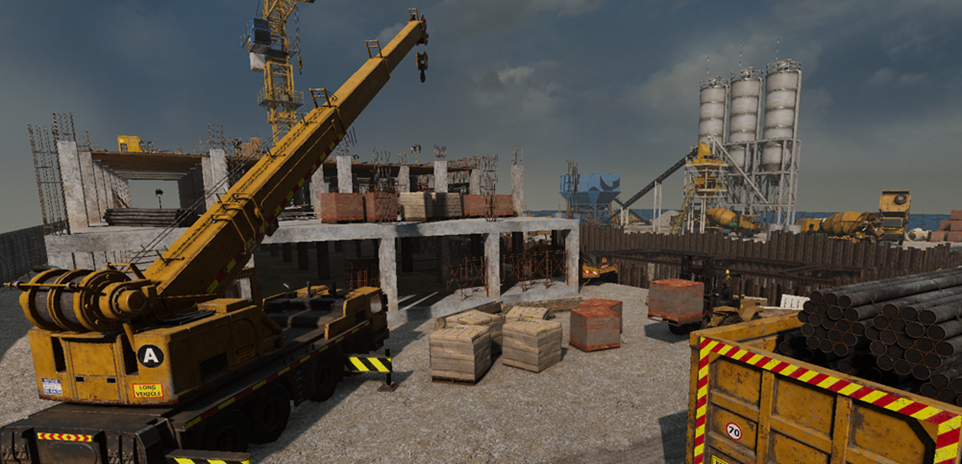 We are excited to be developing a new capability to build and test where virtual reality can feed into our training delivery. We are scoping the development of a virtual reality product to support the Construction Site Safety Officer course. The aim is to develop different scenarios on a construction site, learning what good and poor site set-ups look like, what a well-managed or poorly-managed resources yard looks like, as well as the essential elements required to manage a site. Through individual or multi-player participation we hope to bring to life the safety decisions required to plan a construction site.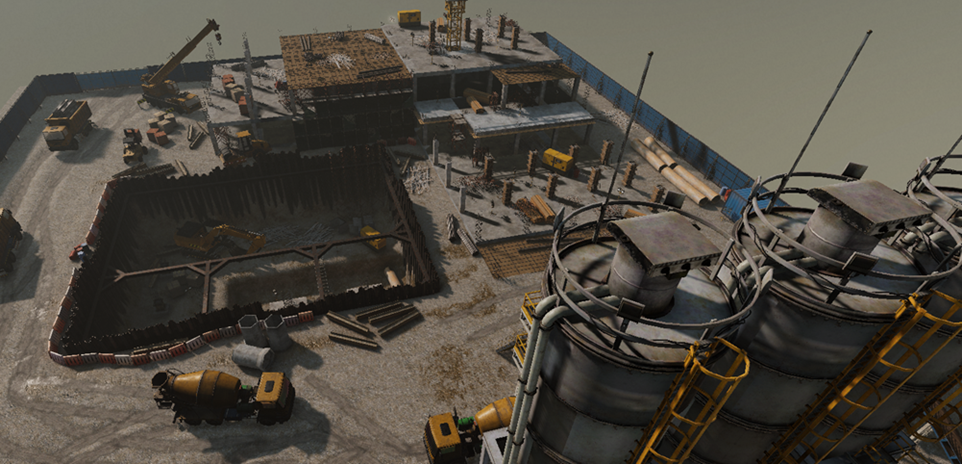 Mixed Reality – What is it?
Mixed Reality (MR) is a blend of physical and virtual worlds that includes both real and computer-generated objects. The two worlds are "mixed" together to create a realistic environment. A user can navigate this environment and interact with both real and virtual objects. Mixed Reality (MR) combines aspects of virtual reality (VR) and augmented reality (AR). It is sometimes called "enhanced" AR since it is similar to AR technology, but provides more physical interaction.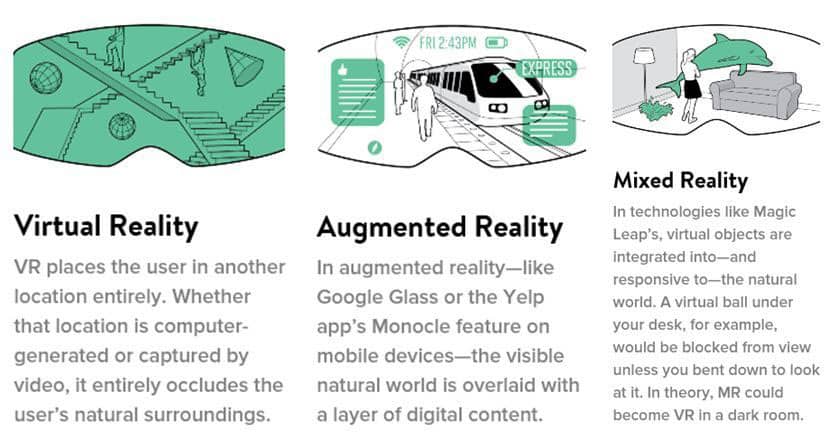 VR, AR, MR explained. Source: Filmora Wondershare


How does MKC Training identify the appropriate learning method?
Regardless of any digital platform, the first thing MKC Training considers is the needs of the organisation and how digital solutions will best meet their need. We also focus on the needs of the learner before any consideration of technology to ensure knowledge transfer is at its pivotal.
Our Course Designers will work with your Instructional Designer and Subject Matter Expert (SME) to identify the most appropriate method and media to best support the trainees' learning. The requirement is discussed with the Learning Technologist to confirm it can be achieved whilst balancing time, cost, and benefit. Technology should only be utilised if it adds value to the learning experience, combined with the cost versus time to produce it.
Digital learning has generally shown to be more effective in a blended format, in conjunction with other delivery channels, with peer-to-peer/instructor interaction and curated content being key to successful applications.
To see more about AR, VR and MR, please follow the attached links:
5 biggest virtual and augmented reality trends
Virtual reality expert roundup
10 Mixed reality trends to expect
Find out more about MKC Training's bespoke training design.

28 January 2022
---
---
Discover our other posts by category: