Unlocking Success in Project Management: 3 Tips to Drive Change Efficiently
Next in our project manager's blog series we have an insight from Darryl Langton, answering the question of what you need to know to establish a career in project management.

The Project Management Path: Making Things Happen
Growing up in the 1970s and 80s, I wanted to be a train driver. Most of my friends wanted to be footballers. In secondary school, when we did those mysterious questionnaires that miraculously told us what jobs we were suited for, my best mate was quite depressed to be told he should be a grave digger.
The funny thing is, no one that I know ever said, or was told, that they should be a project manager – least of all me. And yet here I am, looking back over nearly 30 years of being known, at various times, as just that. I think that many people find themselves managing projects because of their expertise – that combination of skills, competencies, experience and, sometimes, qualifications. They don't necessarily set out to be "project managers".
"It is the doing that creates change."
One of the wisest things anyone has ever said to me during my career was that "it is the doing that creates change." In my humble opinion, this is gold dust – and it is the people who get things done who are the more successful project managers.

So, what's important if you're starting to get into project management?

I'd like to offer three tips:
Get trained in the right methodology and apply it proportionally and pragmatically. I've seen good people becoming a slave to PRINCE2® for example, generating document after document which no-one has time to read, leading to stakeholders working their way around project processes in order to get anything done. Not good. A shared understanding of success and scope, and a simple log of risks, issues and actions might just be enough to get things done.
Be cautious with tools and software. Other good people have been bogged down in learning how to use project planning software, then spend every waking hour planning – in meticulous detail – how different people will be doing certain tasks on particular days. Most of the world doesn't work like that because "other stuff" gets in the way. A little plan in a spreadsheet, with tasks allocated to a week or even a month, is often enough to get things done.
Remember – it's the doing that creates change. If you're spending too much time on process and planning, you won't have time to roll up your sleeves, talk to people and make things happen.
With projects, it is the outcome – the change - that matters.
Think about the UK's Covid vaccination campaign. Will anyone look back and admire the use of a particular project management methodology? Will the history books remark on the quality of its Gantt charts? I'd suggest not – what mattered was people receiving their vaccines.
On your way to success
Whether I am successful project manager is for others to judge of course, but I do know that "getting things done" is what matters to most. Focus on the change that your project needs to make, and the things that need to happen to make that change a reality, and you will be well on your way to success.
Learn more about our project management courses.
---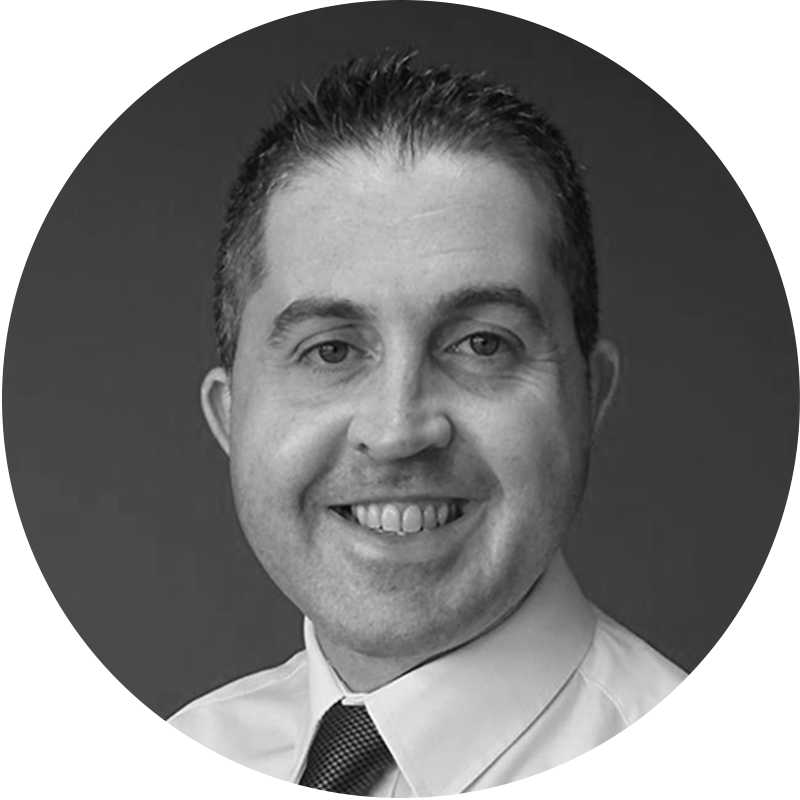 Author: Darryl Langton
Senior Project Manager at MKC Training
14 September 2023
One of the wisest things anyone has ever said to me during my career was that "it is the doing that creates change."
---
---
Discover our other posts by category: