Innovators in learning & education
As leading innovators in learning and education, we will work with your organisation to design and deliver training programmes that match your requirements. From training needs analysis, to course design, through learning assessments and continuing development, we work in partnership with you to provide a holistic solution - building knowledge, skills and confidence in your people and your teams.
We listen to what you need, so you can get the results you'd like to see - faster, more efficiently and in greater depth.
If you only have a few learners, or you'd like to try a course before rolling it out organisation-wide, look at our public course dates.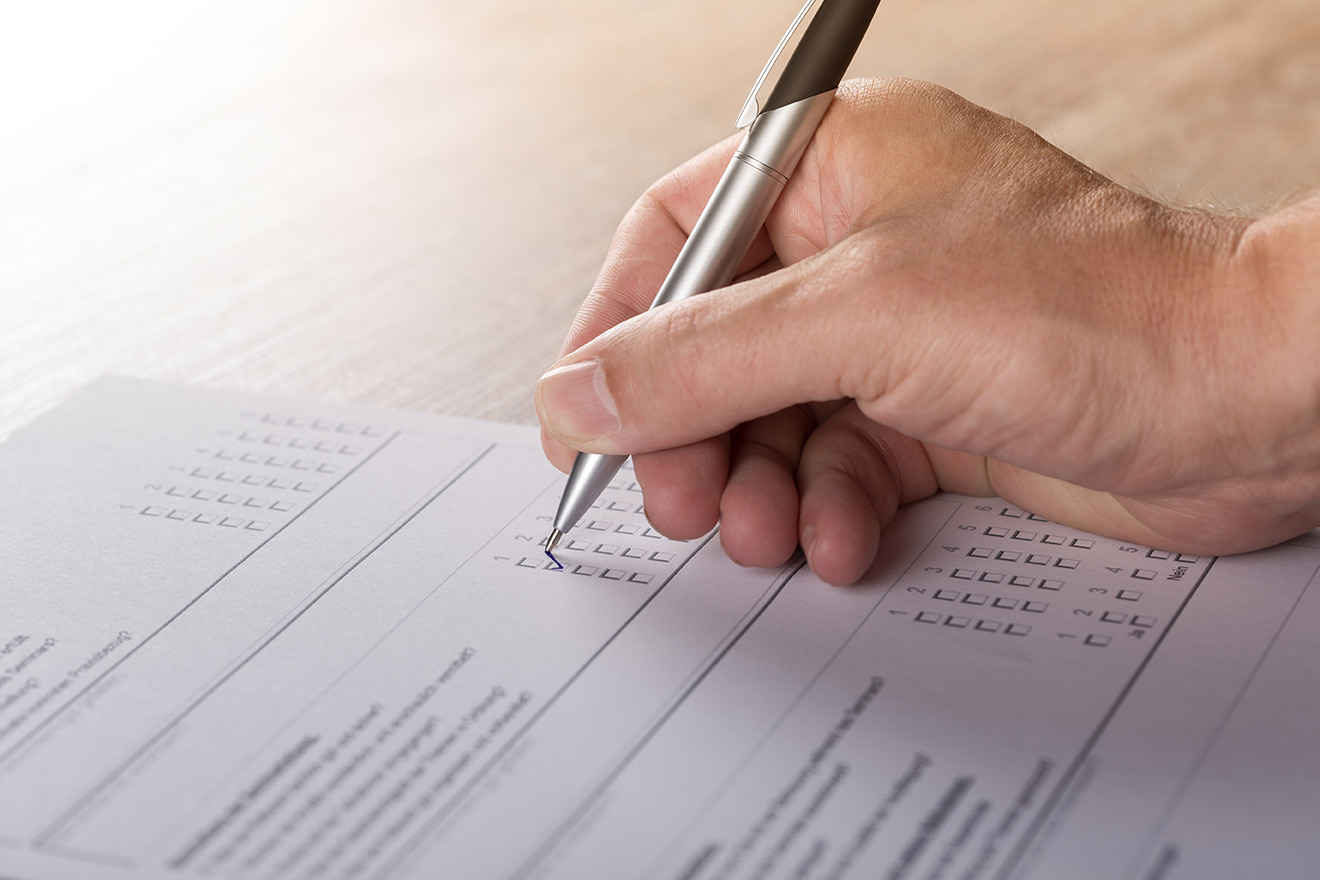 Awarding Organisations
We work in partnership with awarding bodies across our specialist areas of construction, engineering and professional skills. Using our expertise in teaching, learning, training design, and assessment, we will help you build effective apprenticeship programmes and qualification criteria by working alongside you to judge how proficient, skilled or knowledgeable a learner is at a task.
Building from a sound assessment strategy, we ensure effective qualification assessments and apprenticeship End Point Assessments (EPA) are not only valid, unbiased and fair but accessible and flexible.
Contact us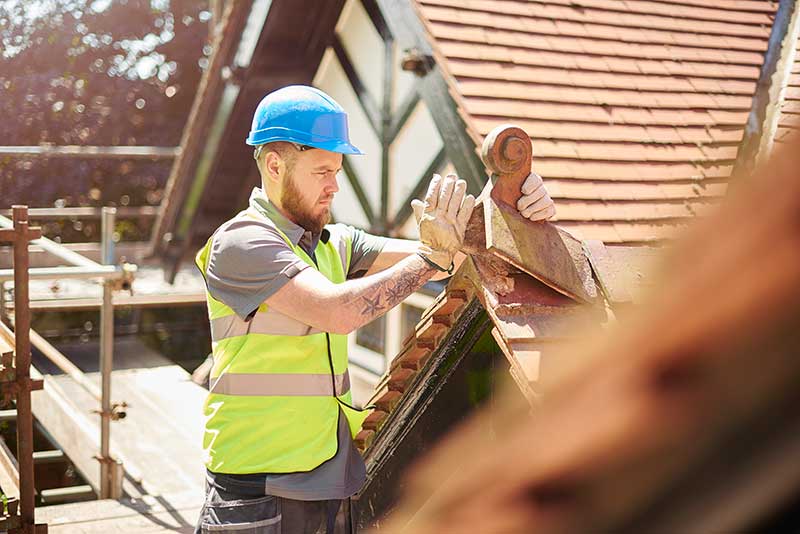 Contractors & SMEs
We specialise in creating bespoke education, skills and apprenticeship programmes across a range of construction and engineering disciplines. As learning innovators, we take a focused approach on the needs of your organisation to generate the learning outcomes you need. We can scale our learning solutions including a mix of classroom and e-learning modules using contemporary graphics, animation and video to really bring the learning to life.
Contact us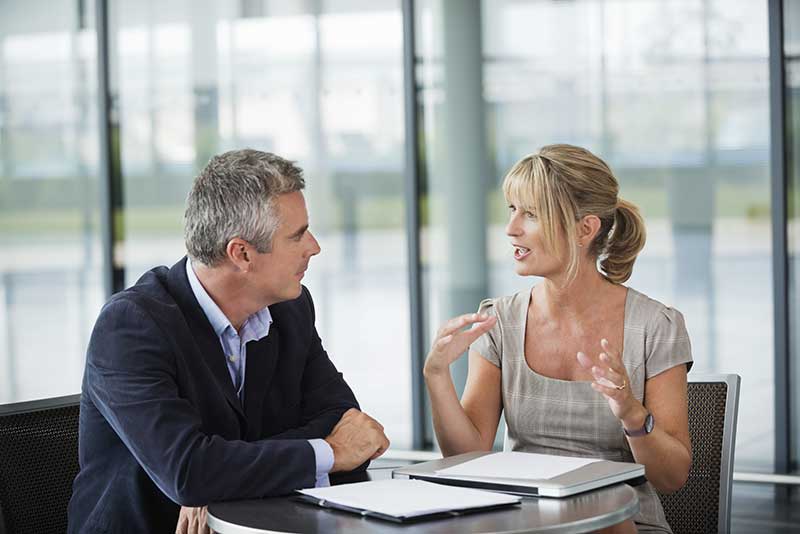 Management
We'll use our expertise to engage with your challenges and work in partnership with you to build solutions that deliver tangible results. We can help with face-to-face training at your premises, design and develop digital learning materials, and build assessments to meet your specific needs.
Our business is to create bespoke training solutions using our experience as training and learning innovators across e-learning, blending learning, virtual environments, active and accelerated learning techniques. Our broad education programmes include project, programme and portfolio management (P3M), risk management, leadership, and health and safety courses.
Contact us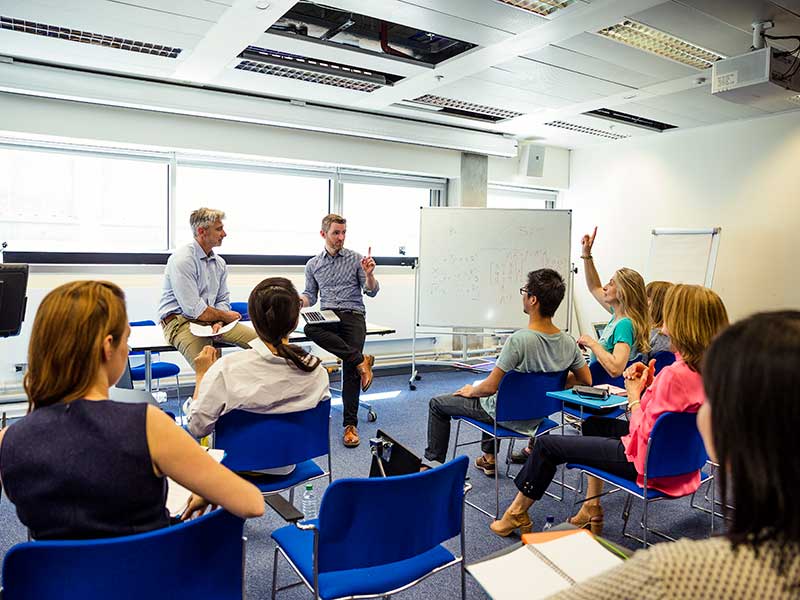 Getting results in the workplace
Where you need training for groups of learners, we will come to your premises. Our modular course structures mean we can customise all training programmes to reflect the terminology and processes that you use. Training needs to fit with your specific context to be quickly and effectively absorbed by your learners. We know it's results in the workplace that you need and will work with you to achieve the very best outcomes.
Achieving competence and efficiency
We will work with you on face-to-face training at your premises or ours, using digital learning materials, and assessments that fully meet your needs.
As experts in delivering teaching, learning, assessment and training design, we will help you achieve the competence levels and efficiencies your organisation is seeking.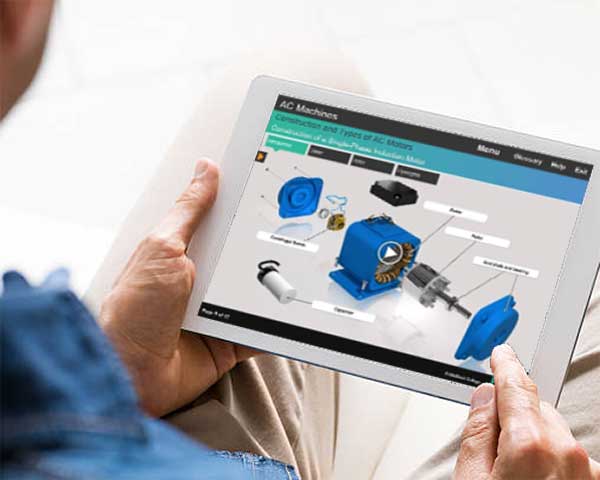 Delivering skills faster
Whether you and your people need training to develop the knowledge and skills to perform effectively in an existing role, or to meet new challenges, we can provide an effective solution from our toolkit to deliver skills faster.
Learning Needs Analysis
Blended Learning solutions
E-learning techniques
Reach-back to access specific specialised information
Case Study
Saint-Gobain Building Distribution chose MKC Training to help deliver payment card data security awareness training to their people.
Using our capabilities in learning design and developing digital learning resources, we developed interactive e-learning to cover the Payment Card Industry Data Security Standard (PCI DSS). This worldwide standard helps businesses process card payments securely and reduce card fraud.
The learning design we produced unpicked this fiendishly complex subject by offering an online tool that showed the procedures that Saint-Gobain needed to follow in simple, easy-to-understand steps.
The benefits were easy-to-access training for all of Saint-Gobain's staff and, through stricter adherence to the correct procedures, reduced customer costs and chargebacks, all contributing to protecting the company's profits.
Saint-Gobain said,
the interactive, learner-facing content is great for keeping our employees up-to-date on their PCI DSS requirements.
Contact us to find out how we can help you
Our delivery methods

E-learning
As pioneers of e-learning, you can trust us to create learning experiences that engage your learners, making efficient use of new technology to get the results you need.


Blended
Our modular approach makes it straightforward to design bespoke solutions and develop a blended learning experience to fit your learners' environment. The goal is to make it as easy as possible to upskill, to get the knowledge and practice needed to achieve competence.

Experienced and well qualified training staff provide excellent support and are committed to improving trainees' experience.

All of the main courses delivered by MKC achieve notably higher success rates than the corresponding courses delivered by either Further Education (FE) or private training providers.

MKC is seen to be strongly in line with acknowledged approaches to good practice in vocational education and training.

The Open & Honest partnering approach will save MoD an average of 25% on previous training costs.

MKC significantly exceeds performance and has delivered a further £28M savings since the start of operations. Training losses have moved from 12% to 5%, trimming times down by 20%. Innovating and driving down costs.

The pass rate is delivering more competent well-rounded, 'turn their hand to anything' Engineers.