Innovative training design
We perform training needs analysis, design and delivery of courses for the Armed Forces.
MKC Training was competitively selected by the Holdfast consortium to redesign & deliver training to the British Army's Royal Engineers. MKC has unique expertise in analysing and designing training so that learners from all generations achieve maximum success in minimal time.
MKC is the benchmark supplier of engineering training to the Armed Forces today, providing all of the core engineering skills through blends of fast track, e-learning, and through-life reach back and reach forward facilities. It's not just teaching, it's a Whole Force long term supporting relationship.
Let's talk...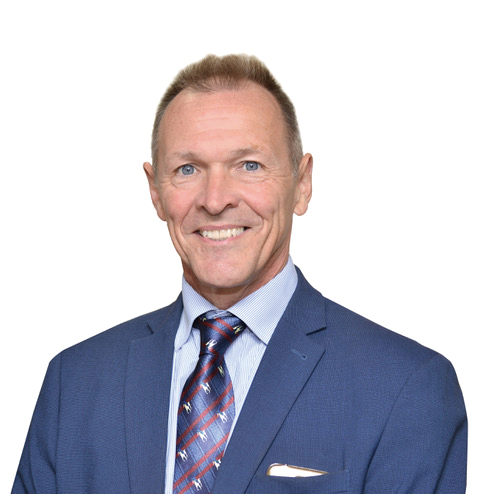 ---
Joe McManus
Head of Business Development
MKC has tackled and resolved the key challenge facing organisations - how do you get your people to a high level of competence in an efficient time frame and without cutting corners? I'm convinced that at MKC we're reinventing training for tomorrow's workplace.

Call or email me to find out how.
---
+44 (0)1634 822146 joe.mcmanus@midkent.ac.uk
Case Study
The Royal School of Military Engineering
MKC Training is responsible for the delivery of construction and engineering training to the Royal School of Military Engineering (RSME) at Brompton Barracks in Kent.
We deliver over 90 courses, from RQF Level 2 to Master's degree level.
We constantly strive to make this training more effective and efficient. Since 2010, we have played a pivotal role in making training at the RSME better, faster, and cheaper - for both the trainee, and for the Army. We have successfully achieved this with the design, development and roll-out of an innovative programme of training transformation that blends interactive online digital learning resources with practical tasks. This approach places trainees at the centre of their own learning experience and
Empowers every trainee to realise their full potential
Enables the development of trainees' self-confidence, critical thinking and problem solving skills
Develops trainees to become autonomous, through life learners, fully engaged in the learning process
It allows those with natural talent or previous experience to progress more rapidly through the course than their peers. This principle, which we call fixed-mastery / variable-time training, provides a flexibility that enables many soldiers to be released to the field army much earlier they would with traditional training methods, which is of significant benefit for the Ministry of Defence (MoD).
Contact us to find out how we can help you
Our delivery methods

E-learning
As pioneers of e-learning, you can trust us to create learning experiences that engage your learners, making efficient use of new technology to get the results you need.


Blended
Our modular approach makes it straightforward to design bespoke solutions and develop a blended learning experience to fit your learners' environment. The goal is to make it as easy as possible to upskill, to get the knowledge and practice needed to achieve competence.

Partnering
We can help you craft training that inspires and delivers. Training designed to produce highly motivated people that are able to develop their talent and capability. We have a track record of working in partnership with the MoD and commercial organisations, supporting them to scale training to generate both savings and quality improvements. We will work dynamically with you through needs analysis, course design, and training delivery. The key is creating coherent and holistic training, reducing cycle time while sustaining or improving quality.
Contact us to find out how we can help you
Experienced and well qualified training staff provide excellent support and are committed to improving trainees' experience.

All of the main courses delivered by MKC achieve notably higher success rates than the corresponding courses delivered by either Further Education (FE) or private training providers.

MKC is seen to be strongly in line with acknowledged approaches to good practice in vocational education and training.

The Open & Honest partnering approach will save MoD an average of 25% on previous training costs.

MKC significantly exceeds performance and has delivered a further £28M savings since the start of operations. Training losses have moved from 12% to 5%, trimming times down by 20%. Innovating and driving down costs.

The pass rate is delivering more competent well-rounded, 'turn their hand to anything' Engineers.