5 Books about Agile to Read in 2021 – Book #5
The Scrum Fieldbook: A Master Class on Accelerating Performance, Getting Results, and Defining the Future
Scrum is possibly the best known of the Agile frameworks, and true to the commitment to improvement at the heart of Agile, it continues to evolve! We need to keep up to date, and whilst you can download the November 2020 update of the Scrum Guide [i], we recommend 'The Scrum Fieldbook' as a practical guide for today's organisations and teams.
In case you're wondering, JJ Sutherland is the CEO of Scrum Inc. and is the son of Jeff Sutherland, the co-creator of Scrum. It's often said of Scrum that it's quick to learn, but takes a lifetime to master. This book is similar, in that it's conversational style makes it easy and pleasurable to read, but that doesn't diminish the power of its concepts and guidance. You're likely to read it and enjoy it, and then keep digging back into its content as you move forward in your Agile journey. Importantly, this book has an index, so provides an invaluable reference point for all things Agile!
The book's subtitle is 'A master class on accelerating performance, getting results, and defining the future.' It spells out what Scrum is and how it works, it focuses on the value of doing the right work, in contrast to simply being busy. It examines what we mean by 'results' and the difference between an output and an outcome (static things v. behaviours and emotions that evolve into desired actions).
What do we not need to do?
A popular misconception about an Agile way of working is that it's all about going faster. Yet speed alone is a dangerous goal: what if you're running in the wrong direction? JJ Sutherland is clear about this. He asks: "What is the absolute minimum you can do to get the results you want? What can you stop doing?"
Putting a leadership perspective onto this, he explains: "Corporate strategy almost always focuses far too much on what a company will do rather than what a company won't do." He stresses that having large numbers of initiatives in flight all at once is only valuable where these things are finished in a timely fashion. Whilst work is in progress, it's using company resources and not yet delivering value: this is a dangerous form of waste.
An Agile approach focuses on reducing work in progress to get things done. The goal is stop starting and start finishing; to finish tasks before starting new ones. This reduces context switching, which is universally recognised as a major form of waste – "When you attempt to do more than one thing at a time, you lose a huge amount of your productive capability". Agile offers us ways to improve our focus on the things that really matter; those things that can produce the results our customers and our organisations really want to see.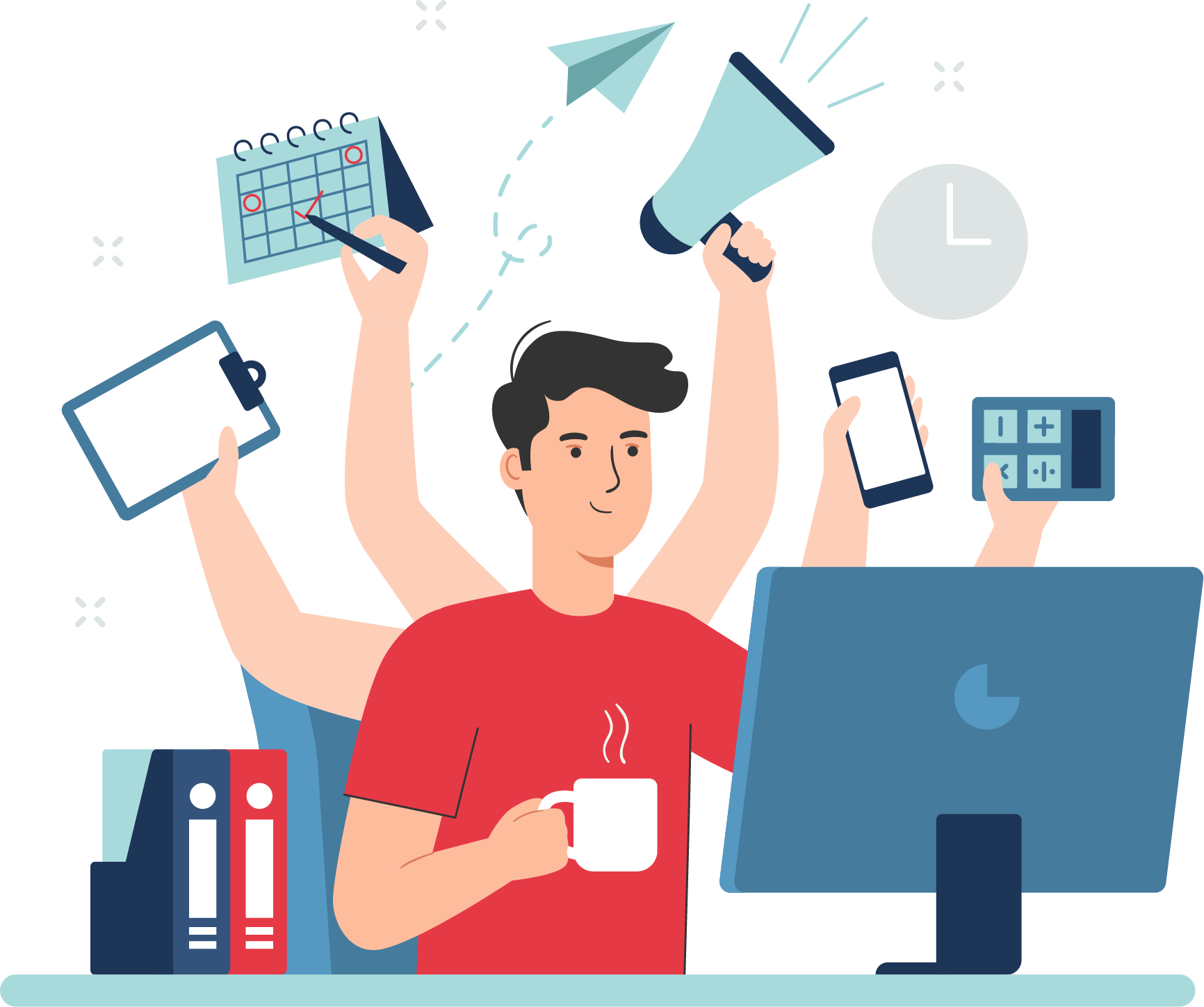 Working with uncertainty
The emphasis of Agile-working on adapting and learning as you go is well recognised. In this book, JJ Sutherland goes a step further to highlight that "Part of being Agile is making the confession that you don't know the answers and you can't predict the future." This is bold, but undeniable – the impact of the pandemic has proven that. This book points us to a new way; one that is capable of meeting future challenges. He advises, "The right solution will emerge from doing the work, getting feedback, and iterating toward the best solution at the time." This is Agile.
The way we have managed our organisations and our work needs to shift to meet the challenges of the future. You can find out more about Scrum and about working in an Agile way by reading this book.
To gain a valuable qualification in future ways of working for organisations, take a look at the PRINCE2 Agile professional accreditation.
---
14 July 2021
Part of being Agile is confessing you don't know the answers
---
---
Discover our other posts by category: